After School Drama Clubs
From the 19th of April, the drama department will be re-starting all KS3 clubs.
Year 8's and 9's will meet every Tuesday from 3pm-4pm (as 2 separate groups), commencing from the 20th April, and year 7's will be meeting on Thursday's 3pm-4pm, commencing from the 22nd April.
We cannot allow your child to take part unless we have your permission given through the form, and due to COVID restrictions places will be limited and will be issued on a first come first served basis. All clubs will meet in their year group waiting area, prior to starting.
Please complete the form below or use the link to access it directly:
Link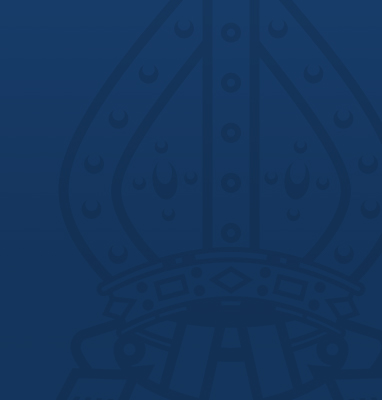 After School Drama Clubs - Form
Find Out More