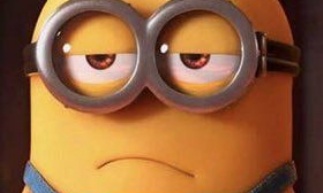 Thanks to Tuxford Academy for sharing these ideas on their website - they are a great way to defeat boredom...
Brain training
It's your first year at Hogwarts School of Witchcraft and Wizardry but before you can start you'll need to escape from your locked room. Solve puzzles to find your way out – no magic allowed! Ideal for our younger students, the Harry Potter digital escape room can be played alone or in teams.
Do you have what it takes to be a super sleuth? Take the MI5 challenge to find out whether you could get into the security service. There are four quizzes to choose from – each one designed to test a different aspect of being a detective from surveillance to investigation. Good luck!
Entertain me
Netflix Party lets you watch TV programmes and films with your friends online. Its synchronized video playback and group chat makes long-distance movie nights possible. At the moment it only works with a Google Chrome extension so you'll need a laptop or PC to get involved.
Feeling creative
If you haven't already heard of Yorkshire artist Pete McKee, now is a great time to find out more about this legendary cartoonist. Check out his YouTube channel for lessons in how to draw cartoons – it's suitable for beginners and all you need is a pen or pencil and some very cheap paper.
Blackout poems are made using pages from books, newspapers, or magazines. You pick out single words or phrases from the existing text, then piece them together to make something new. Mixing poetry with visual art, this is a great indoor activity from the Scouts.
Have you ever wondered what it's like to come face-to-face with some of the world's most celebrated pieces of art? Many galleries and museums now have virtual tours that allow you to see their collections up close from the comfort of your own home – and bonus, there are no crowds!