For Maths Fans of All Ages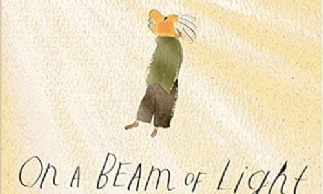 A diverse and fascinating reading list for maths fans of all ages.
The list includes titles for different ages from 7 upwards and most can be easily obtained through online book retailers. Take the time to delve into the history of maths, the thinking and the sheer elegance of its application.