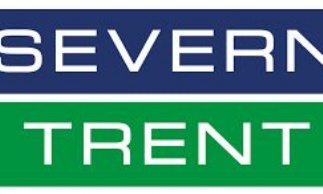 Bleasby Primary have enjoyed visits from the Severn Trent Education Team in the past and have shared a link to free resources.
"My name is Phil and I work as part of the Education Team for Severn Trent where we visit schools across our region to raise awareness of topics that are important to both us and the environment. I have visited Bleasby previously and as we're unable to offer you a revisit at the moment we wanted to share a selection of free online resources we're putting together! We hope these resources will ensure children can continue to learn about all the things we are passionate about: our sewers, the importance of keeping hydrated, looking after our wonderful water and protecting our environment.
Our online page will be packed with fun activities that include core school subjects and more! Most of the activities children can do independently, but where adult support is needed we will ensure that it is made clear in the instructions.
We will be adding new content each Monday so be sure to regularly check out our page for new resources & share with parents, friends, family, teachers and children!"