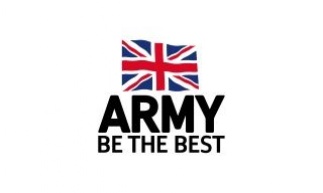 The British Army website has a really good set of slides to help students think about their self-confidence and mindset.
In such challenging times as we currently face, we each need resilience and the ability to do things differently, even when they may be uncomfortable or unfamiliar.
These PowerPoint slides help us all think about how we build our confidence, set ourselves goals and develop a growth mindset to reach our objectives.