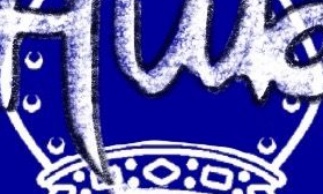 The Minster Hub will be open on weekdays throughout the Easter holiday, including bank holidays.
To support the families of key workers and vulnerable pupils the Hub will continue to operate its onsite provision based at The Minster School throughout the coming Easter holiday. Current hours are as follows:
Hub opens : 8.00am
Breakfast available : 8.15am until 9.00am.
Collection from 3.15pm.
After hours provision from 3.15pm until 5.00pm.
During the day lunch and a breaktime snack are provided free of charge.
If you are in need of this service please let us know by using the online booking form found on the Hub Homepage.
Contact Hub reception (01636 814000) or email office@minster.notts.sch.uk for any last minute bookings or change of plans.
If in the future there is the need to extend operating hours for NHS staff in particular we can consider this. Please let us know.