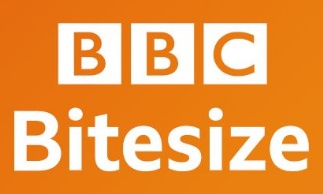 The BBC has launched an extensive online learning programme covering all ages.
This is a first-class resource that will also be supported by "Bitesize Daily" on the iPlayer.
Each day there is a co-ordinated programme of lessons covering a group of subjects or topics and this is supported by a TV programme to introduce what is being covered. Many schools will, I have no doubt, be highlighting content for families to engage with. It is also well worth just dipping in and having a go at any topics of interest.