Keeping Safe and Key Contacts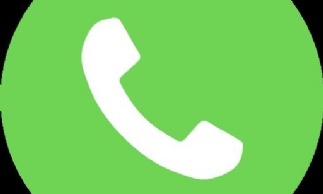 Important contact and safeguarding information during the school closure.
The school is closed to the majority of students at this time, although learning continues remotely supported by teachers. There is currently no indication when the closure will end but it appears this could be some way into the future.
At such turbulent times there is the need for our students and indeed families to be supported and please be assured, regardless of any closures our pastoral services from school will continue. Attached below is a document we have also shared with students to remind all about what they can do to find help and how to make contact with the right people. This may also be helpful for families.
Additionally:
Thank you once again for your ongoing support and consideration.
Matthew Parris
Head Teacher