Summer Term Learning and The Works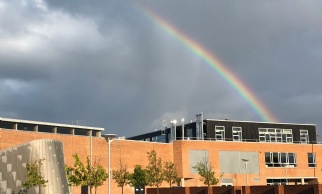 Important information for all families about learning for the coming weeks. Please take the time to read both The Works and the Teaching and Learning guidance.
We all thank you at home for your continued support and for your resilience working with students to continue their engagement with learning. It is appreciated how difficult this can be, especially as time goes on; however, the return from the Easter holiday period is a good time to re-establish routines so that some learning activity happens every day. This will help us and your children in weeks and months to come.
Please read both documents below for important updates and information as the Summer Term commences.