Holiday Wishes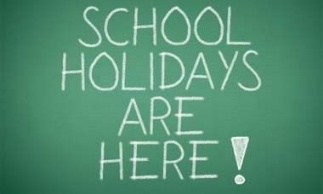 Mr Parris and all at The Minster School wish families and students a peaceful summer break.
We have been incredibly impressed with the efforts made by Minster School students over recent months and celebrate all that has been achieved by them in our final video message of the year.
---
Our end of term service this year focuses on Hope for the Future
---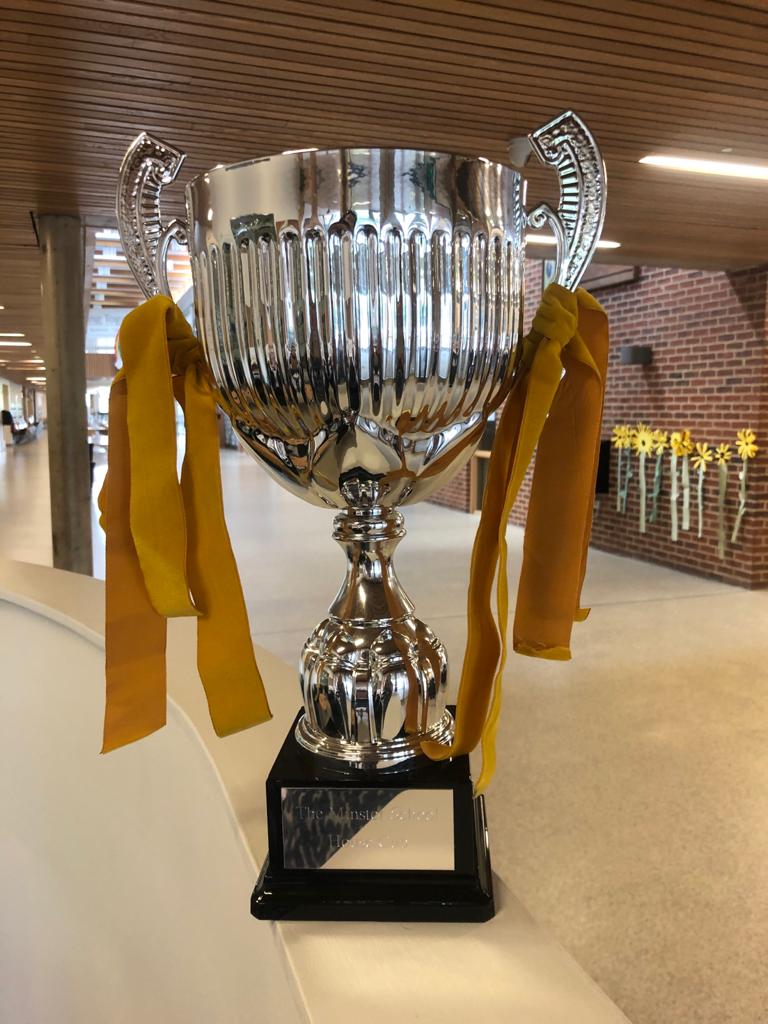 The tightly contested House Cup was won by the slimmest of margins. Congratulations to Welbeck who achieved a final total of 710 points, closely followed by Clumber in second place (690 points), with Thoresby and Rufford in joint third (640 points). Many of the points achieved this year were awarded through the 1,598 department rainbow rewards and 1,015 Head Teacher rainbow commendations sent home to families - AMAZING! 🌈
---
We have one final event to look forward to this evening - The Summer Concert goes live on our
YouTube Channel
tonight at 7.00pm.
Don't forget to take a thorough look through our guidance for September found by following this link, taking note of the phased start dates for different year groups.
School reception is open each day for enquiries from 8.30am to 2.30pm with the exception of the week commencing 3rd August when there will be a site-wide deep clean.