Congratulations to A Level Students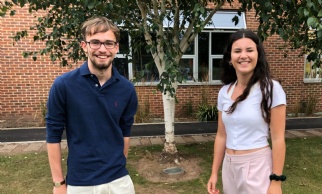 Students at the Minster School, Southwell, are today collecting their A level results and looking forward to bright futures.
Many of our students are celebrating securing university places, entering high level apprenticeships and embarking on their chosen careers. We are very proud of all of our students who have earned, through hard work, dedication, resilience and strength of character, the results they receive today.
As with all students across the country, this year's cohort have had to face unprecedented disruption to their education with school closures in March and the opportunity to sit examinations in the summer at the culmination of their studies taken away. Students in Year 13 should be extremely proud of the results they have achieved in these turbulent times.
This morning has been a delightful experience as we have shared in the joy of students collecting their results with many exceptional performances. Sofia Aujla-Jones has achieved 3 A* grades in English Literature, History and Maths and is going on to study History at Oxford University. George Smart and James Norris both achieved a fantastic 3 A* grades in Maths, Further Maths and Physics. George is going on to study Mathematics at York University and James will be studying Physics at Birmingham University. Rachel Ball achieved A*s in Maths, Physics and Biology and will be studying Electrical and Electronic Engineering at Sheffield.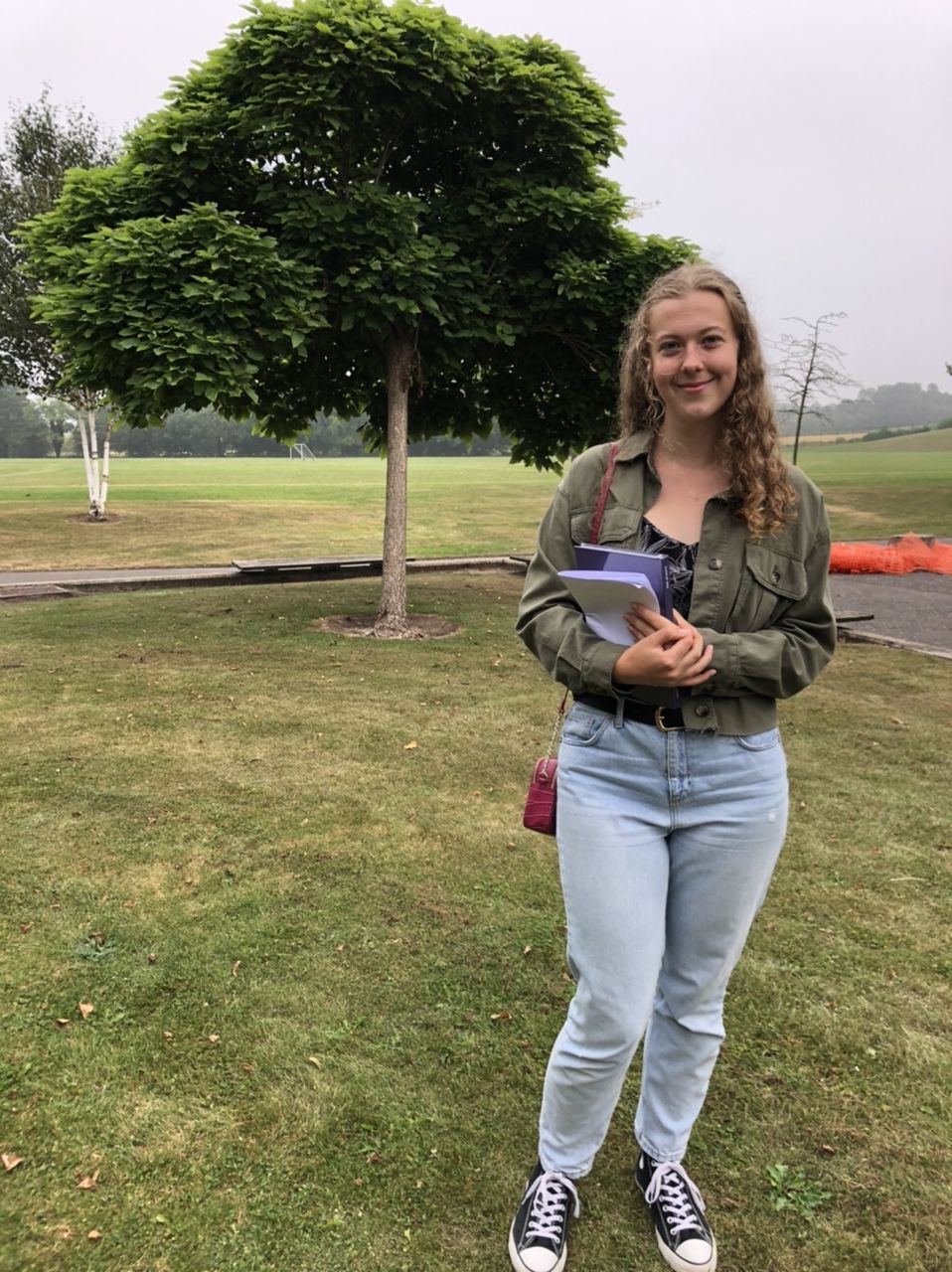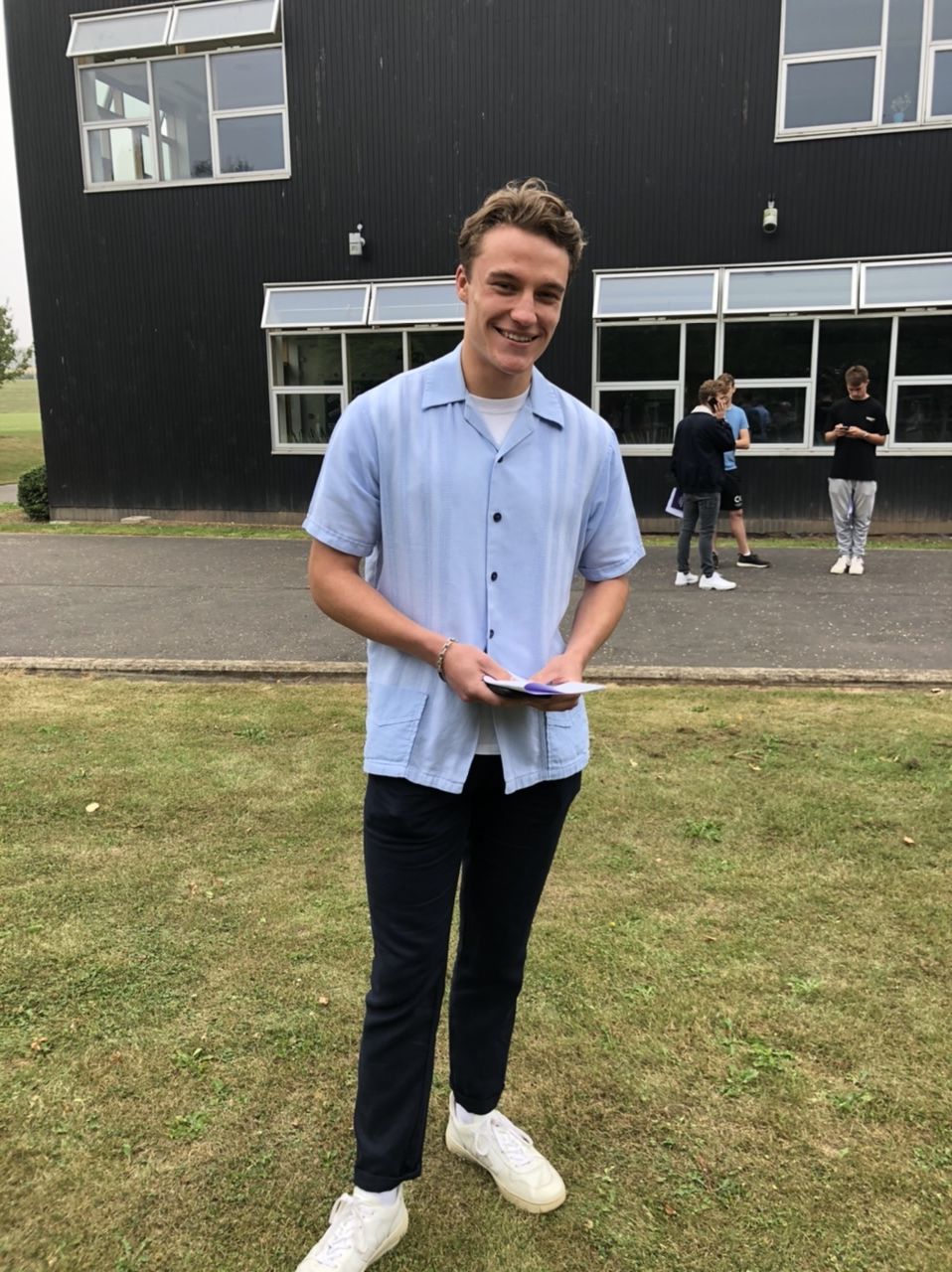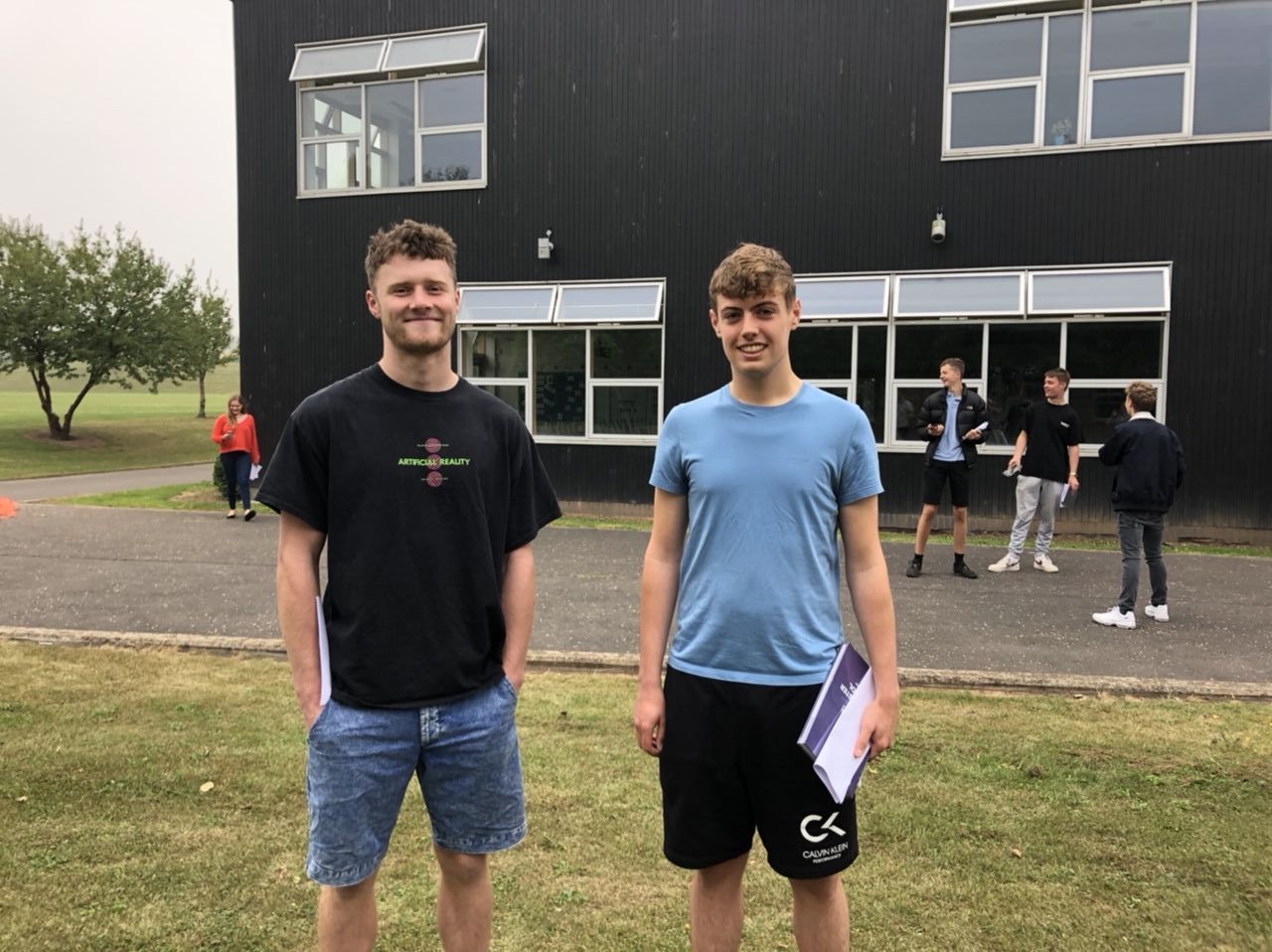 Mr Parris, Head Teacher and CEO of the Minster Trust for Education, said "We are pleased to be celebrating today with our wonderful students and I extend my thanks to the Minster School's staff who have worked tirelessly to support them in their achievements. I congratulate everyone on their efforts and am pleased so many will be progressing into exciting new chapters at University, Training and Employment. The awarding of grades this year has been controversial and it is a shame that so many of the grades given by the school on merit to students we know well have been adjusted by a statistical model. However, this doesn't detract from students' efforts and I commend them all for their resilience and optimism for the future."
Mr Chaloner, Head of School, said "I am extremely proud of the students' achievements. Today we have seen many individual success stories with students securing places at their chosen universities and rightly celebrating their successes. Today is about the individuals and what a set of results mean to them and their future pathway. It is pleasing that so many will be celebrating today. Well done to all of Year 13 and a big thank you to the whole of the Minster School community for supporting and guiding our students to success."