Covid-19 Case Update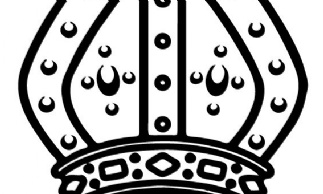 A further two cases have been confirmed today
Today (13th October) we have been informed that a further two members of the school community have tested positive for Covid-19.
The cases are a year 11 student and a member of staff.
The year 11 student has been self-isolating since Thursday last week when the school asked a number of year 11 students to self-isolate. There are no close contacts within school in the 48 hours before symptoms.
The member of staff has been self-isolating since symptoms developed and due to maintaining social distancing there are no identified close contacts.
Yesterday the county was categorised as tier 2 – high alert level. This is due to the rising number of cases within the region. It is important that we all follow the guidelines in order to help stop the spread of the virus. Further details of what these guidelines are can be found here.
I understand that you may be concerned but we continue to do our best to provide a safe environment, following government guidelines, for students to learn and flourish.