COVID Test & Trace – Easter Holidays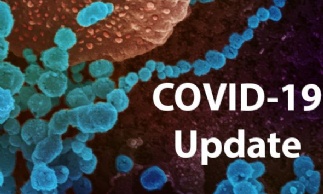 Reporting a positive test
If your child tests positive for COVID-19 during the Easter Holidays please can you contact the school via the COVID email with their name and year group, when symptoms started, when the test was taken and a contact number.
This will be checked daily for the first 6 days at 10am to allow us to track and trace close contacts.
If your child tests positive using the LFD tests then you should still contact the school straight away and not wait until the results of the confirmatory PCR test.
Thanks and have a lovely Easter.
Andy Wall
Deputy Head