Christmas is coming...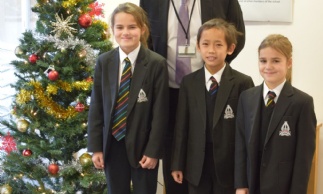 As the end of term approaches Christmas is making its presence felt around the school. Thanks as always to Reg Taylor's Garden Centre for the donation of the beautiful tree in reception.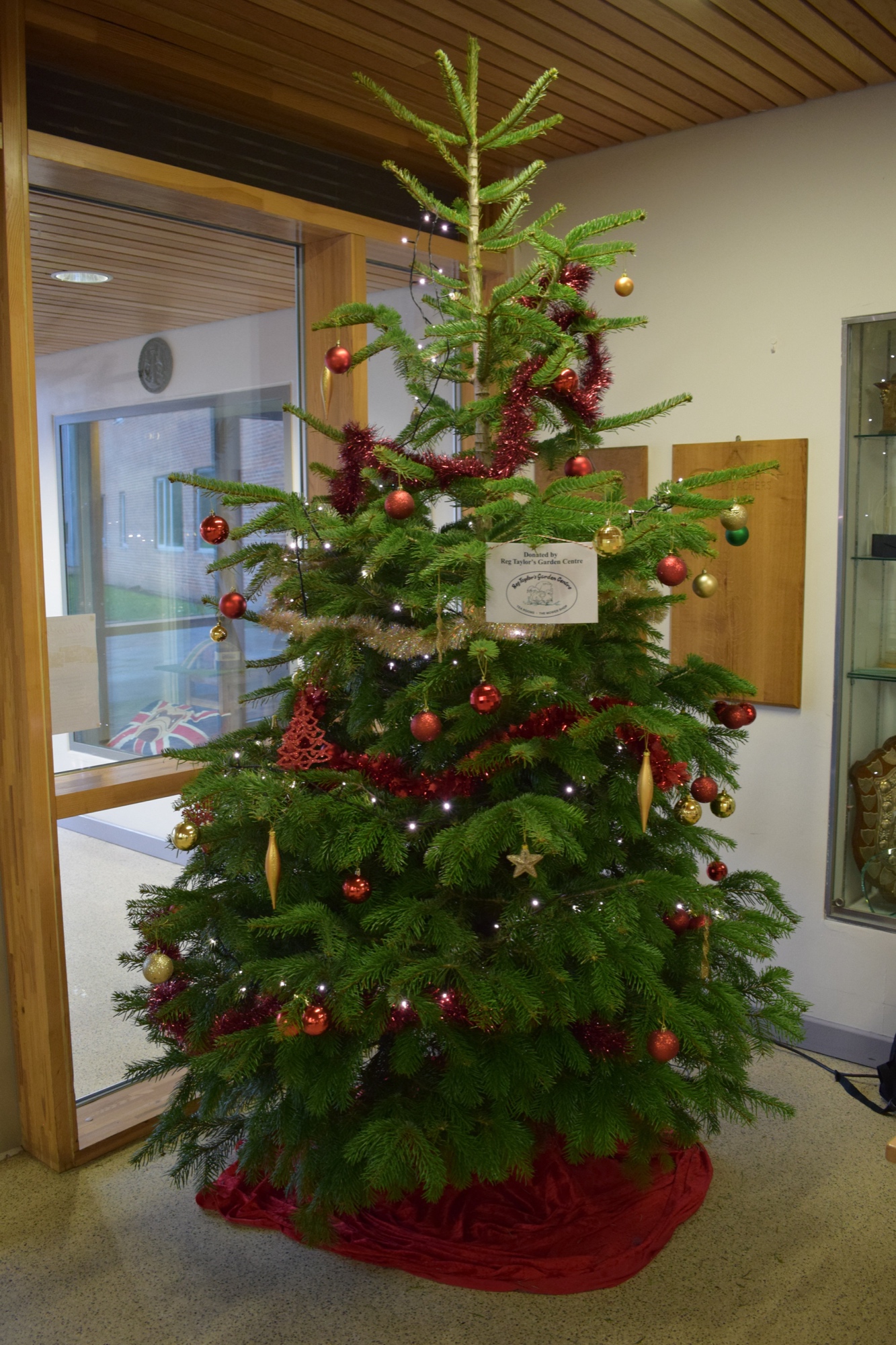 Additionally, other areas of the school are decorated in preparation for the festivities, including in the library and the 6th form study room. Individual teachers are adding their festive touches and Junior School pupils have decorating the tree outside Mr Parris's office. Students have also been involved in a workshop creating lanterns for the forthcoming lantern walk through Southwell this weekend.
There is more to come, with Christmas jumpers on the last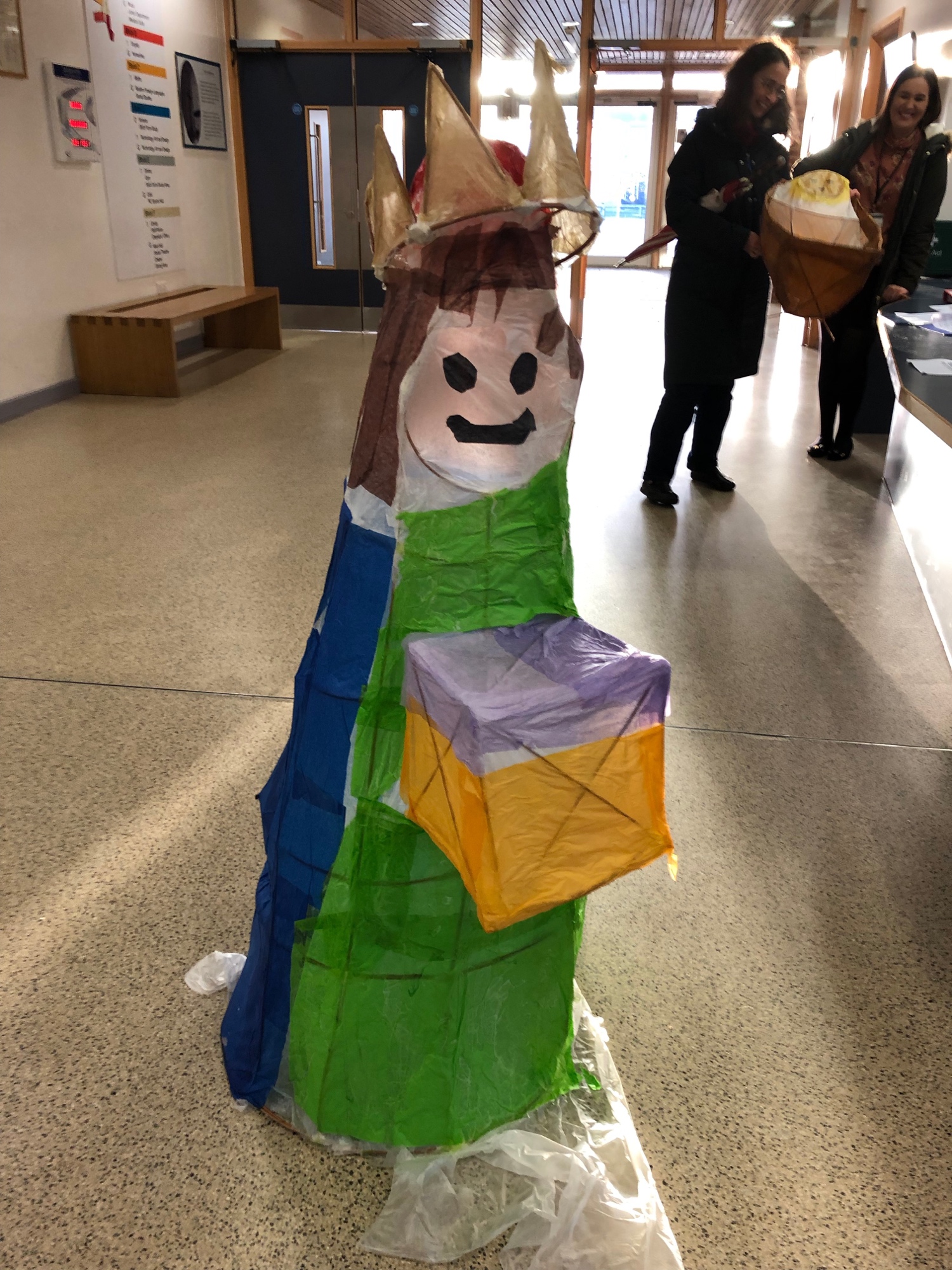 day of term to fund raise for a local charity, the House tree decorating competition, the Christmas concert in the Cathedral and our end of term services celebrating the birth of Christ, also in the Cathedral with all our students.