Year 8 and 9 explore europe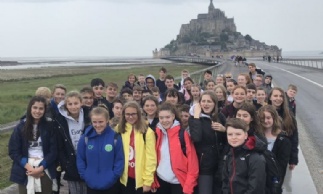 This term the Modern Languages team have afforded many students the opportunity to visit parts of Europe, in particular France and Germany.
One group of students visited Normandy and during their time there explored such famous sites as Mont Saint Michel. They also had the opportunity to visit the Normandy landing beaches and explored French towns for a cultural and linguistic experience.
In Germany, a group of students enjoyed all the Rhineland had to offer with visits to famous sites of legend and a cruise along the river.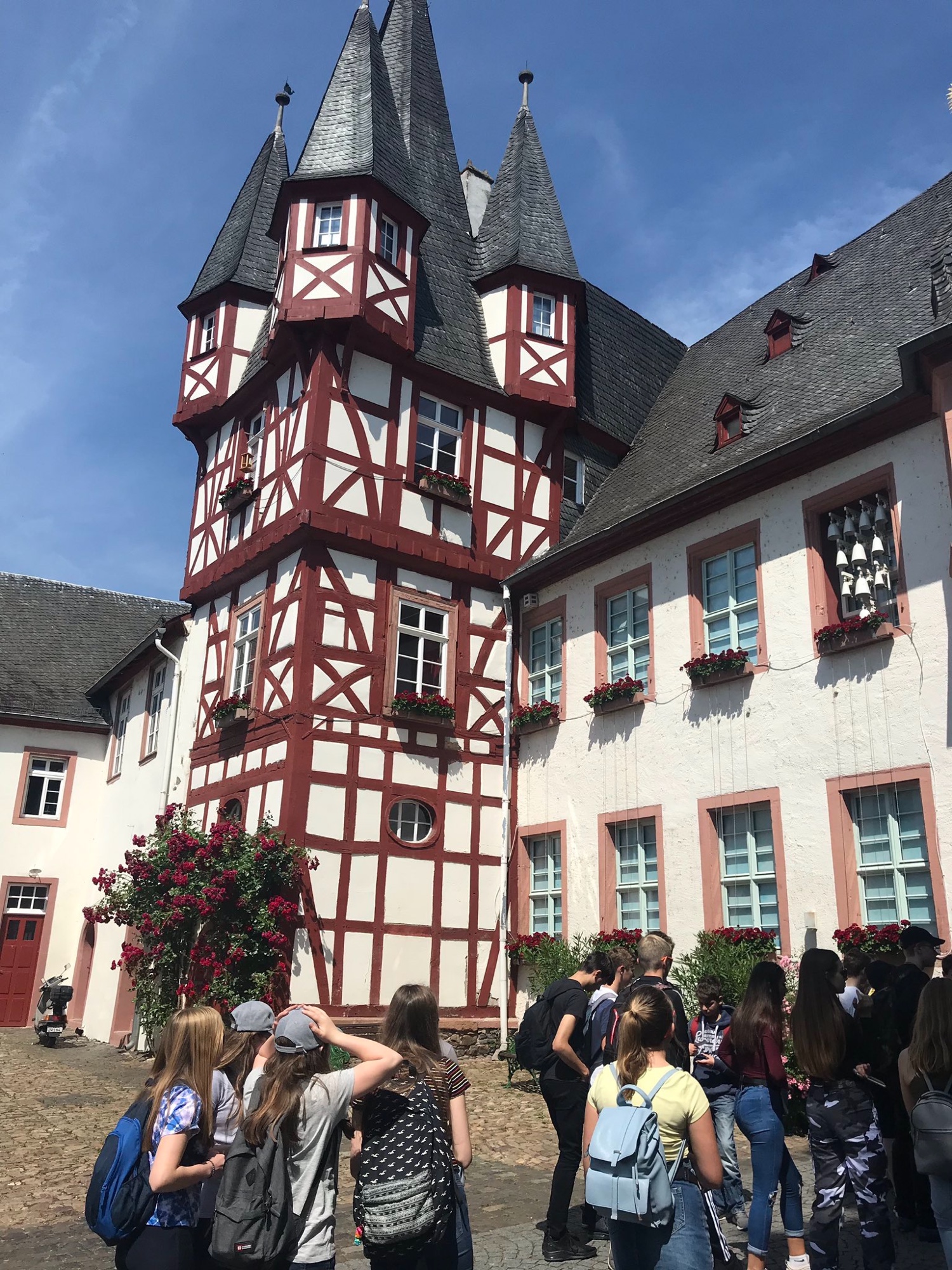 More about these stories in our next newsletter published on Monday.