Welcome from the Head of School
It is an honour and privilege to hold the role of Head of School at The Minster School. Having taken up post in September 2018 I have been struck by the commitment and determination of students and staff to ensure that the school's motto of "Succeeding Together" is fully upheld in all facets of school life.
The Minster School is a National Teaching School, National Support School, a Maths Hub and since December 2018 a member of the Minster Trust for Education. Through these partnerships we are at the forefront of educational developments which ensure that the students of The Minster School receive education of the highest quality. We realise that every child is unique and through excellent pastoral care, classroom experiences and the wider co-curricular offer we strive to ensure that all our students grow, learn and flourish into accomplished young adults ready for the modern world.
Few decisions are more important than where to send you child for their education. Our website aims to give you an insight into what makes The Minster such a wonderful school and we warmly invite you to visit us, to sample the experience for yourself.
Mr B Chaloner, Head of School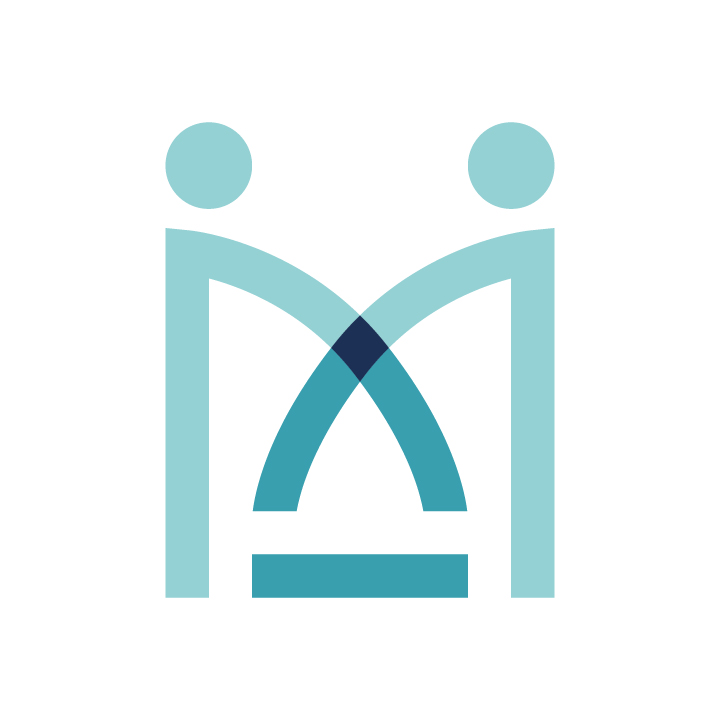 The Minster School is a founding member of the Minster Trust for Education, a multi-academy trust supporting the very best education in all its facets for children in and around the town of Southwell in Nottinghamshire.
A company limited by guarantee, registered in England and Wales, number 11281594. Registered Office: Minster School Building, Nottingham Road, Southwell, Nottinghamshire, NG25 0LG