2. Teaching & Learning Development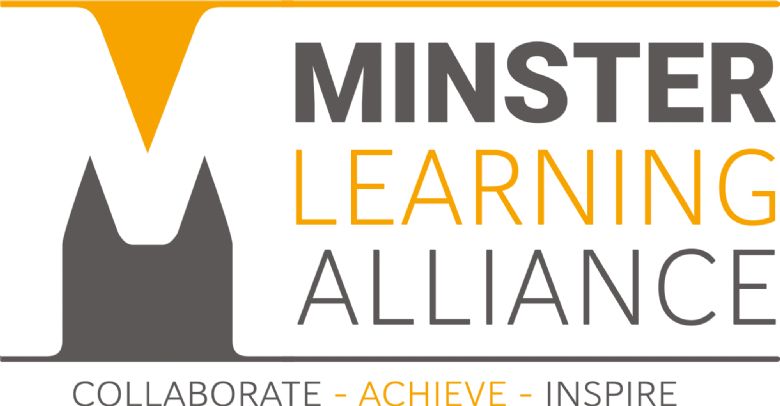 Teaching and Learning Programme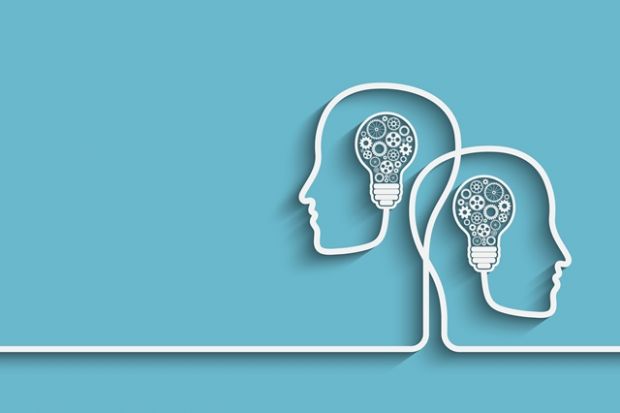 Nothing is more important in improving outcomes for children than the quality of teaching. This programme aims to improve the classroom practice of participants in the long-term and is facilitated by outstanding teachers, senior leaders and SLEs with specialisms in teaching and learning.
PROGRAMME AIMS
To develop reflective practitioners.
To improve the quality of teaching and learning in the classrooms of participants, leading to better outcomes for children.
To develop an understanding of what makes highly effective teaching and learning, and why.
To provide practical strategies that work in the classroom.
To enable participants to apply new learning to their own context.
FORMAT
The programme runs over a period of approximately one term and consists of 7 face-to-face sessions, occurring every two-three weeks.
Each session takes a particular teaching and learning theme and will include elements of facilitated discussion, the modelling of teaching and learning activities, peer collaboration, expert input, learning visits to lessons and 'gap tasks' to undertake and reflect on.
PROGRAMME REQUIREMENTS
Attendance at all sessions.
Active participation.
Completion of gap tasks, including trialing strategies, learning visits to other lessons.
Regular meetings with an in-school learning coach *, usually a senior leader or teaching and learning leader.
Completion of a learning log during the programme, leading to an action plan.
* Identified and provided by the participant's school
SESSION DETAILS
Tuesday 24th January 2023, 9am-3pm
Monday 6th February 2023, 4-6pm
Monday 27th February 2023, 12.30-4pm
Wednesday 15th March 2023, 12.30-4pm
Thursday 30th March 2023, 4-6pm
Tuesday 25th April, 12.30-4pm
Monday 15th May 2023, 12.30-3pm
VENUES
Minster School, Nottingham Road, Southwell, NG25 0LG
Primary settings to be confirmed
COST
Non-Members
Standard Members
(3 for 2 offer)
Full Members
Bookings
£300 per person
£250 per person
Free
Book Online here
ANY QUESTIONS PLEASE CONTACT:
Trish O'Malley
Professional Learning Coordinator
Minster Learning Alliance
p.omalley@mitretrust.org.uk