Exams & Results
Every year students at The Minster School achieve impressive examination outcomes in a wide range of subjects. Our excellent results have supported students to make the transition very successfully to college, University, apprenticeship and employment as they leave the school. In 2017 the summer examination results remained very positive both at GCSE and at A Level and there was much to celebrate on the results days in August.
Our results remain above national averages, often significantly so, and this is testament to the diligence of students and teachers working in partnership with families to realise the best possible outcomes for each individual, whether that be a clean sweep of the top grades or a set of qualifications that shows great progress and opens doors for future opportunities.
Some key successes at GCSE :
82% of students achieved a grade 4 or better (pass) in both English and maths as compared to a national average of 64%
In maths 85% of students achieved a pass grade as compared to 69% nationally and in English Language 87% of students achieved a pass as compared to 68% nationally.
The attainment 8 score for Minster School students (a measure of the average grade achieved for a key set of subjects) was 53 as compared to a national average of 46. This equates to approximately 0.7 of a grade for each subject taken.
Latest published outcomes - year 11
98% of leavers (end of year 11) sustained education, empoyment or training as compared to 94% nationally.

51% of students were entered for the EBacc suite of qualifications as compared to 35% nationally. 26% a grade 5 or better in all the individual EBacc subjects (19.7% for the whole country).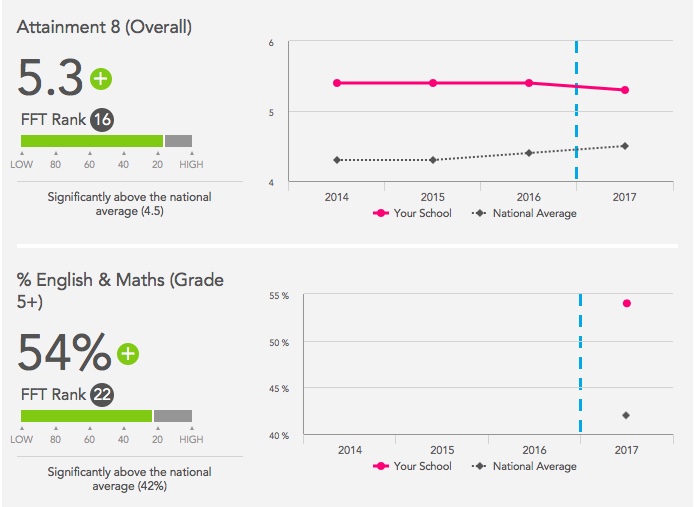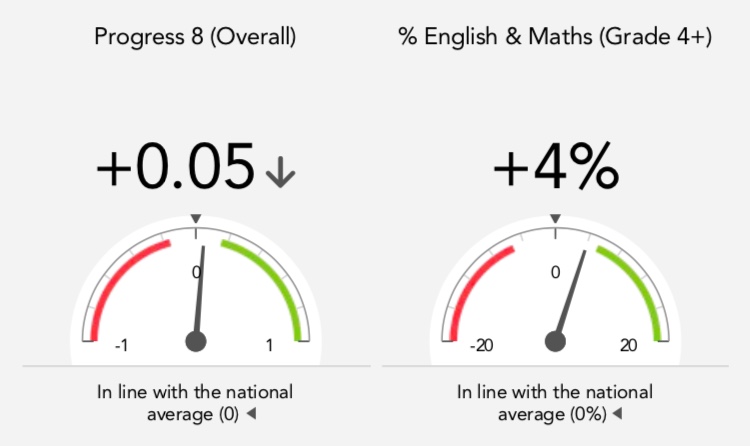 Understanding the new GCSE grades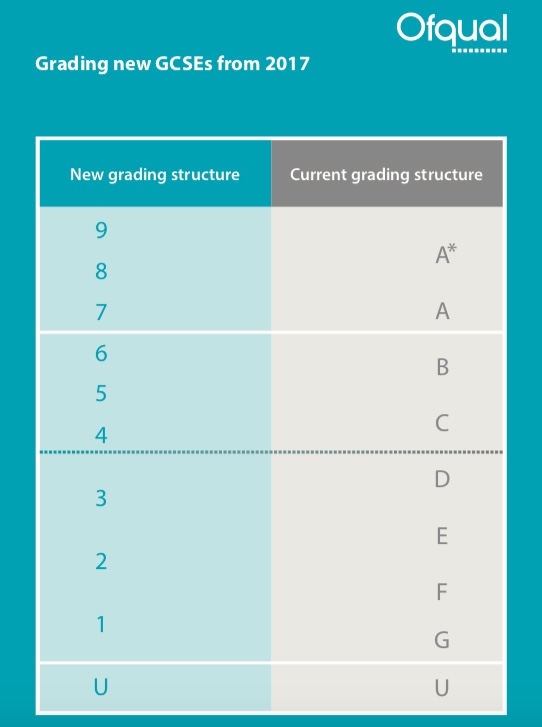 Specific information with regard to A Level results and Key Stage 2 results can be found in the Sixth Form and Junior School areas of this website. Our DFE published performance data is available on their website. Information with regard to exams arrangements for current students can be found in the Parent area.