Membership Packages
Membership Packages
We offer two membership packages that are provided to give the best possible value for money and enable schools to engage with MLA activities in a way that best meets their needs: Full Membership or Standard Membership.
Membership fees are charged annually in September and are based upon pupil numbers in the previous academic year's October census. The MLA does not seek to make a profit - fees are used to support the capacity for leadership and administration required to sustain the partnership.
Standard Membership
Membership fee of £1 per pupil: minimum £150, maximum £1200.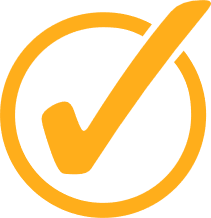 Standard membership provides: 
Full Membership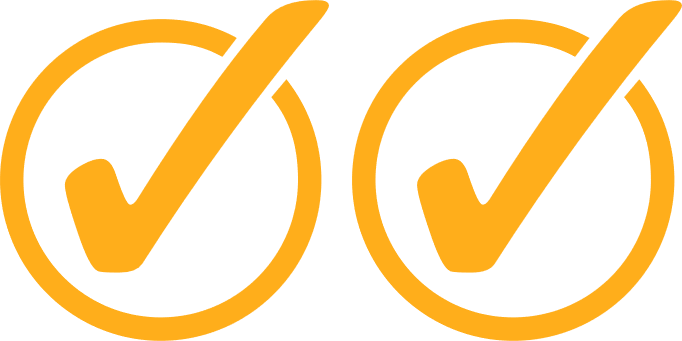 Full membership enables schools to access a wide range of Professional Learning in a cost-effective way, whilst still allowing a school to engage with the activities that will benefit them most.
Full membership for primary and secondary schools * is as follows:
Number
of
pupils

Full
membership fee

Included
network places

Included places on any combination of the
Introduction to
Leadership and Teaching & Learning programmes

Included places
on any
combination
of the
Behaviour Management
for TAs & Cover
Supervisors and
School Office/ Reception Course

Included
places on
Midday
Supervisor
Training Sessions

Included places
on any combination
of
Governor, Leadership
and
Mental Health Sessions

Up to 75

£500

3

2

2

4

4

76-150

£750

3

2

3

4

6

151-250

£1250

4

4

6

6

8

251-400

£1750

4

4

6

6

12

401-800

£2000

5

6

8

8

16

801+

£3000

5

6

8

8

20
* If you lead a Special, Alternative Provision or Hospital school and are interested in Full Membership, please contact us to discuss an appropriate full membership arrangement.
Full membership also provides: 
Increased subsidies for access to the School Direct ITT programme
Free access to Primary moderation groups
Discounts on other MLA Professional Learning programmes
Professional Teaching Assistant Programme
Mental Health First Aid Certificate training
Annual MLA Conference 
HT meetings 
Access to designations and training for Leaders of Education 
Increased subsidies for school-to-school support (charged separately) 

For more information on joining our Alliance or if you would like to arrange for us to visit to discuss in more detail please contact Dave Boothroyd, Director of Minster Learning Alliance, d.boothroyd@minster.notts.sch.uk 01636 817 344.