Secondary Opportunities
The following Secondary opportunities are currently available:
Secondary Music Hub CPD Network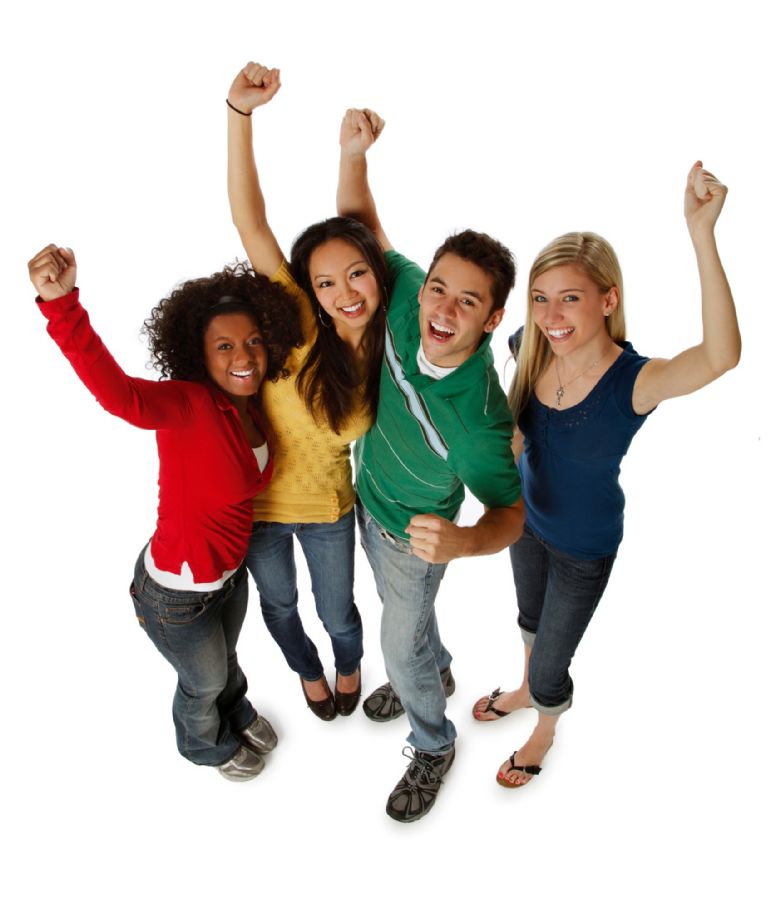 The Music CPD Network provides a strong and supportive learning community for subject leaders and those involved in delivering music in Nottinghamshire schools. It does this by exploring best practice in music education from a national and local perspective. Activities will be tailored to meet the specific learning needs of participants.
Cost: Cost is £120 for all three face-to-face sessions or £50 per individual session (10% reduction for Alliance members) which includes all resources, lunch and refreshments.
Network 1 – Wednesday 8th January 2020, 9.15am to 3.15pm (new date)
Network 2 has been split into three twilight sessions:
Thursday 30th January, 4-5:30pm (KS4 & KS5 Listening and Music Technology)
Tuesday 25th February, 4-5:30pm (KS4 performance moderation)
Thursday 26th March, 4-5:30pm (KS4 & 5 composition moderation)
Network 3 – Tuesday 7th July 2020, 9.15am to 3.15pm
Venue: The Minster School, Nottingham Road, Southwell, Notts, NG25 0LG
Booking link - https://bookwhen.com/mtsa
Contact: Please email Trish O'Malley, Teaching School Administrator p.omalley@minster.notts.sch.uk if you have any questions.
Some feedback from our 2018-19 participants...
Great to have time to discuss, share and compare. Good resources and ideas.
Enjoyed discussion on how things are done in other schools. Opportunity to ask questions/share resources/ideas.
Learnt the importance and examples of starters, with some link to the lesson context.
Will help new planning - shift to 3 year KS4. New A-level courses.
Session on middle leadership - made me assess my role in more depth.