Support Staff Development
The following Support Staff opportunities are currently available:
Midday Supervisor CPD Training – Behaviour Management Survival Kit for Break Times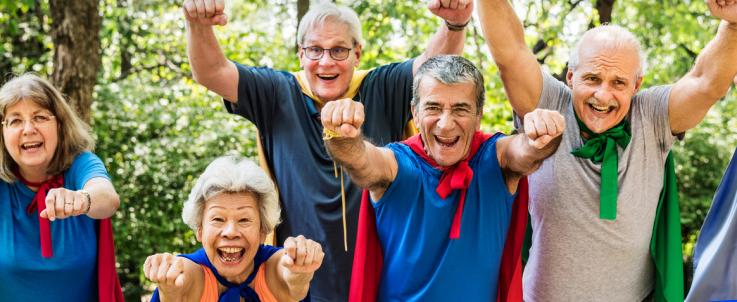 This two-hour course hosted at the Minster School and delivered by NSM Training & Consultancy, provides staff with a survival kit of effective behaviour management strategies to use during break times and in the dinner hall. This interactive session provides a bank of tried and tested positive approaches to deal with unwanted behaviour and promote positive choices.
WHO IS IT FOR?
Midday supervisors, welfare assistants, kitchen staff and playtime supervisors.
COST
£45 per person - to include resources and light refreshments.
Early Bird Offer for Alliance Members only - £35 per person if booked by Friday 30th November 2018.
DATE/VENUE
Thursday 17th January 2018, 9.00am to 11.00am at The Minster School, Nottingham Road, Southwell, Notts, NG25 0LG.
Booking link - https://bookwhen.com/mtsa
Contact: Please email Trish O'Malley, Teaching School Administrator p.omalley@minster.notts.sch.uk if you have any questions.
TESTIMONIALS
"Excellent, really enjoyed the course. I learned so much and look forward to implementing it in the playground."
"Fantastic! Lots of useful information. Feel able to put it into use straight away."
"Just as I had hoped! Pulled us together and showed us where improvements could be made."
Creating an Excellent Customer Care Culture in the School Reception Area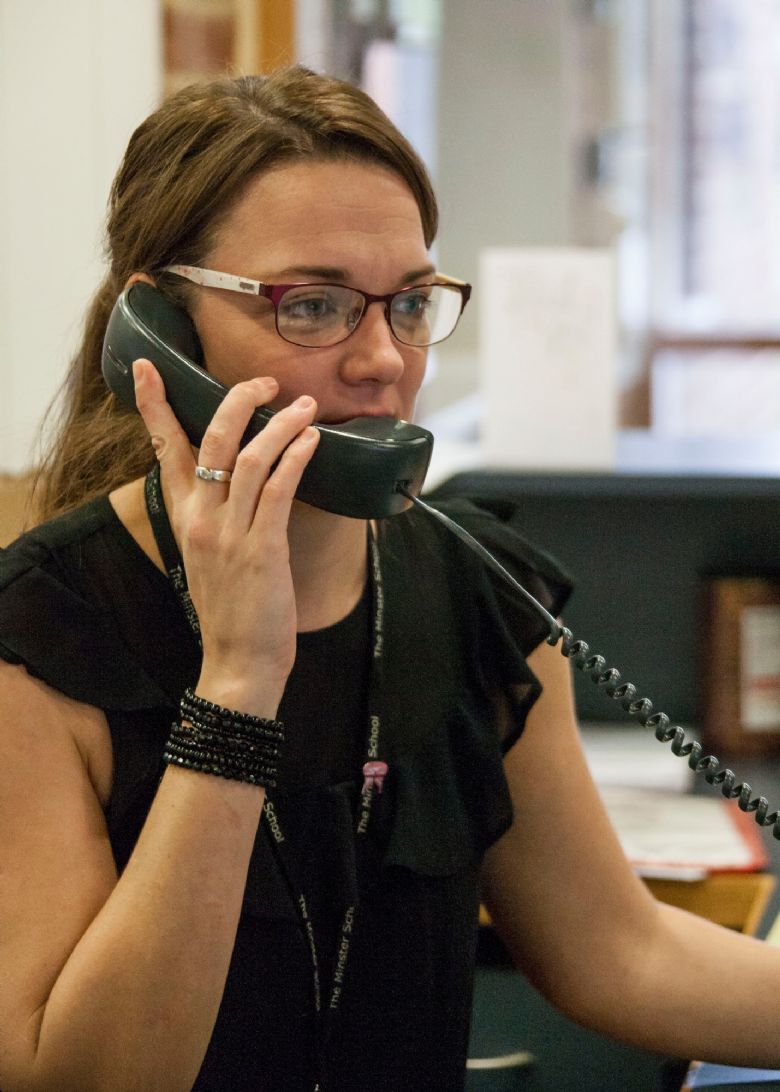 Rising above it all! - Creating an excellent Customer Care culture in the School Reception Area
The Minster Teaching School Alliance is pleased to offer training for reception staff to help provide or improve the skills needed for busy and often challenging school reception areas and is suitable for primary and secondary schools. An experienced course leader from the Regional Training Agency will provide participants with detailed guidance on -
Working under pressure - techniques that work
Successfully managing confrontational situations
Developing assertiveness skills
Dealing effectively with aggression and conflict
Knowing what to do when things go wrong
Dealing with common mistakes and how to avoid them
This one day's training is being held on Friday 1st February 2019, 9.30am to 3.15pm at the Minster School, Southwell.
There is a flyer below which can be downloaded and also includes a full agenda for the day.
If your school is interested, please send us an email with details of who is attending and we will arrange the booking for you - p.omalley@minster.notts.sch.uk
Supporting Students with Mental Health Issues in a Mainstream Setting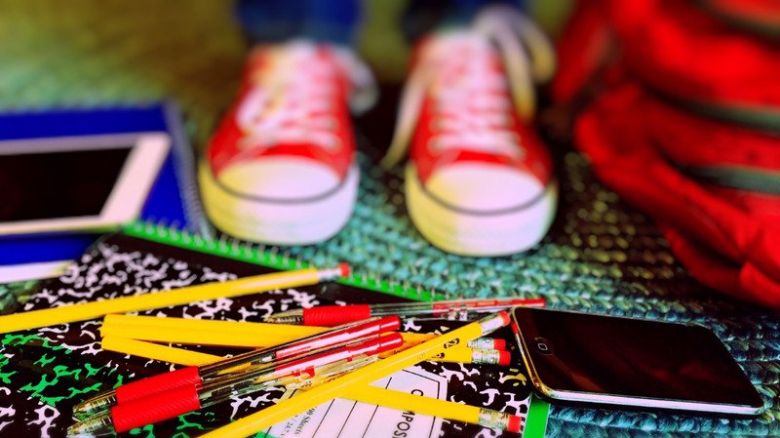 This workshop is aimed at teachers and support staff from primary and secondary schools. We are seeing increasing numbers of students experiencing poor mental health at a time when the services traditionally available to support these young people are less accessible. This workshop, delivered by two experienced practitioners, aims to give colleagues in mainstream schools a range of practical strategies to support students.
We are offering a second date during the Autumn Term 2018.
Cost: £45 per person
EARLY BIRD OFFER FOR MEMBERS ONLY - £35 PP (date to be confirmed)
Please email Trish O'Malley p.omalley@minster.notts.sch.uk to register your interest.
A copy of our flyer can be downloaded for further information.
Some feedback from participants:

"I have a good understanding of mental health issues but from an adult perspective. This was very helpful in relation to applying the knowledge in school."
"Highlighted strategies we are doing well but also things that we are doing wrong. This will allow us to adapt our practice."
"Well delivered and informative."
"This subject should be in child protection for all teachers at beginning of year."
Managing Medication in a Primary and Early Years Setting
This half day course is designed for those who are responsible for:
supporting pupils at school with medical conditions.
administering medicines to children in residential or other child care facilities.
managing medicines in schools and early years settings.
The course gives an overview of the Supporting Pupils at School with Medical Conditions guidance published by DFE/DOH and gives an overview of the legal responsibilities that governing bodies have towards children with medical conditions at school. This includes the legal responsibilities for those administering medicines to children under 16 and an awareness of how these medications are administered.
In addition the course also looks in detail at the three most common medical conditions that children may have (asthma, diabetes, epilepsy) and the medication children may take to control them and discusses the appropriate first aid treatments employed in the event of an emergency.
We are currently keeping a register of interest and will confirm a course date once the required numbers are reached.
Please email Trish O'Malley, Teaching School Administrator p.omalley@minster.notts.sch.uk to register.
Behaviour Management for TAs and Cover Supervisors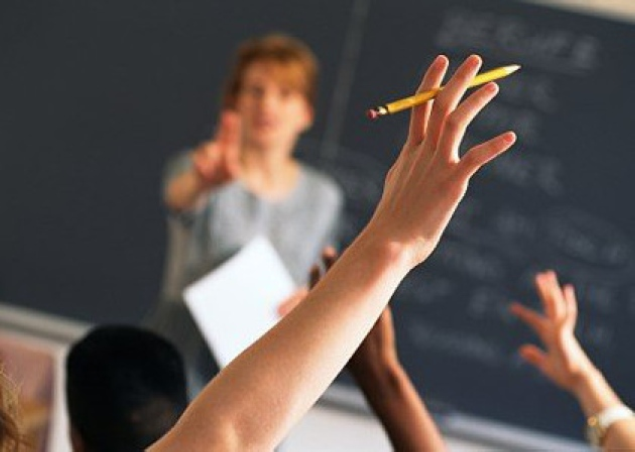 This course is suitable for Teaching Assistants, Cover Supervisors and Technicians who cover staff absence or who support teaching and learning in primary or secondary schools.
During the training participants will learn about a range of tools and techniques which can be put into practice in school to prevent and manage disruptive behaviour.
WHAT THE ONE-DAY COURSE COVERS
Establishing and enforcing appropriate ground rules
Effective strategies for preventing disruptive behaviour
Using rewards, sanctions and punishments appropriately
Pro-actively managing difficult behaviour and de-escalating angry situations
Keeping your cool when the going gets tough!
Building a positive rapport with students
The cost via the MTSA is anticipated to be £100-£150 per person depending on numbers (no VAT charged) and includes all resources, lunch and refreshments. A reduction in cost may be offered to schools wishing to send more than one member of staff.
We are currently keeping a register of interest and will confirm a course date once the required numbers are reached.
Please email Trish O'Malley, Teaching School Administrator p.omalley@minster.notts.sch.uk to register.