Summer Wellbeing Resources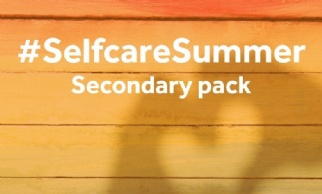 A range of resources to use to promote self care during the school holidays.
As we end this term we are sharing a number of wellbeing support documents and links to help our students and families promote wellbeing over the summer holidays.
The attachments below have a range of strategies, tips and posters that can be printed off. We would recommend reading the booklet which explains self care.
Following this Self Care link you will find 96 coping strategies to help manage your wellbeing on the Anna Freud website.
These activities are not a substitute for seeing a mental health professional. Sometimes we need outside help and advice. Getting help is good.