Mental Health Week - Express Yourself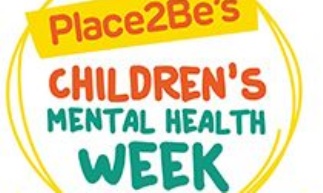 Children's Mental Health Week is taking place on 1-7 February 2021. This year's theme is Express Yourself.
On this website there are free resources for use in school, for home-schooling, online lessons or independent learning.
Encourage your child to have a look at the resources and talk about how they are feeling these can be accessed by following the link below.