Important re-opening update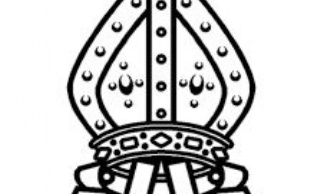 Testing and re-opening of school w/c 8th March
All students who are participating in the mass testing will need to receive a negative result before they are allowed to return to lessons. In order to stagger the testing we have put together the below timetable.
When students arrive at school they should go to the side bus/car park entrance to the school. Here they will find members of staff on hand to direct them. They will be asked to queue in a socially distanced manner in preparation for their tests. Inside the test centre there will be staff and community volunteers to support them in the testing. In order for them to know in advance what the tests will involve I have attached a help guide.
Once they have been tested students will have to wait outside in the tennis court area for half an hour before they receive their test results and are able to attend lessons. Please can you check the weather forecast and make sure they are dressed appropriately for this period of the day.
Once students are in lessons they will remain so for the remainder of the school day. On subsequent days they should arrive as usual by 8:47am and come in the school field gate as usual.
Post 16 only: Due to the fact that Post 16 students are being tested in the afternoon, once they have completed the test they should go straight home. Lessons for Post 16 will commence the morning after testing at which point they should arrive for Period 1 and YEAR 12 should use the school's main entrance (Year 13 should use their usual entrance).
Please note the Government has updated its guidance and stated that students who have tested positive for COVID 19 in the last 90 days should not take part in testing.
Thank you for your continued support with these processes. We hope that by carrying out this testing we can break transmission chains and help lessen the impact of the virus on the school and local community.
Please can you make sure that your child arrives at the scheduled time. If you have any concerns please contact myself on a.wall@minster.notts.sch.uk.
Thanks
Andy Wall
Deputy head