Year 13 celebrate exam successes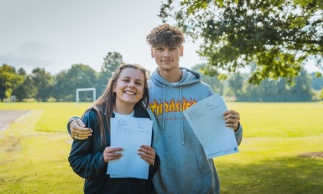 Students flourish in unprecedented times.
Today, our students are celebrating as they receive their A Level results. For them it is a cumulation of years of study, not just the last two years of Sixth form but of their whole school experience. Throughout that time students have shown resilience, dedication, strength of character and the importance of hard work and now they look forward to their next stages of employment, education and training.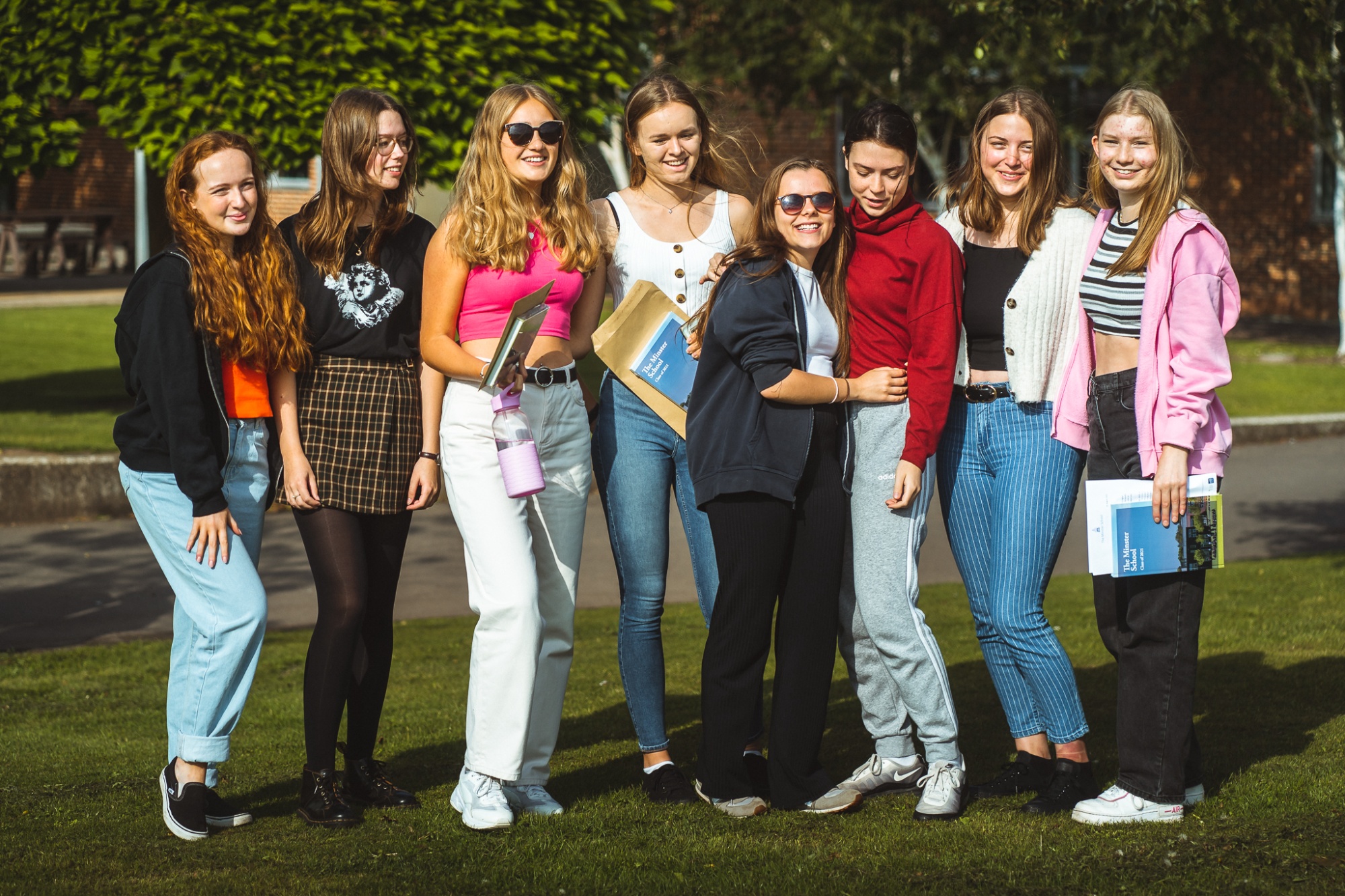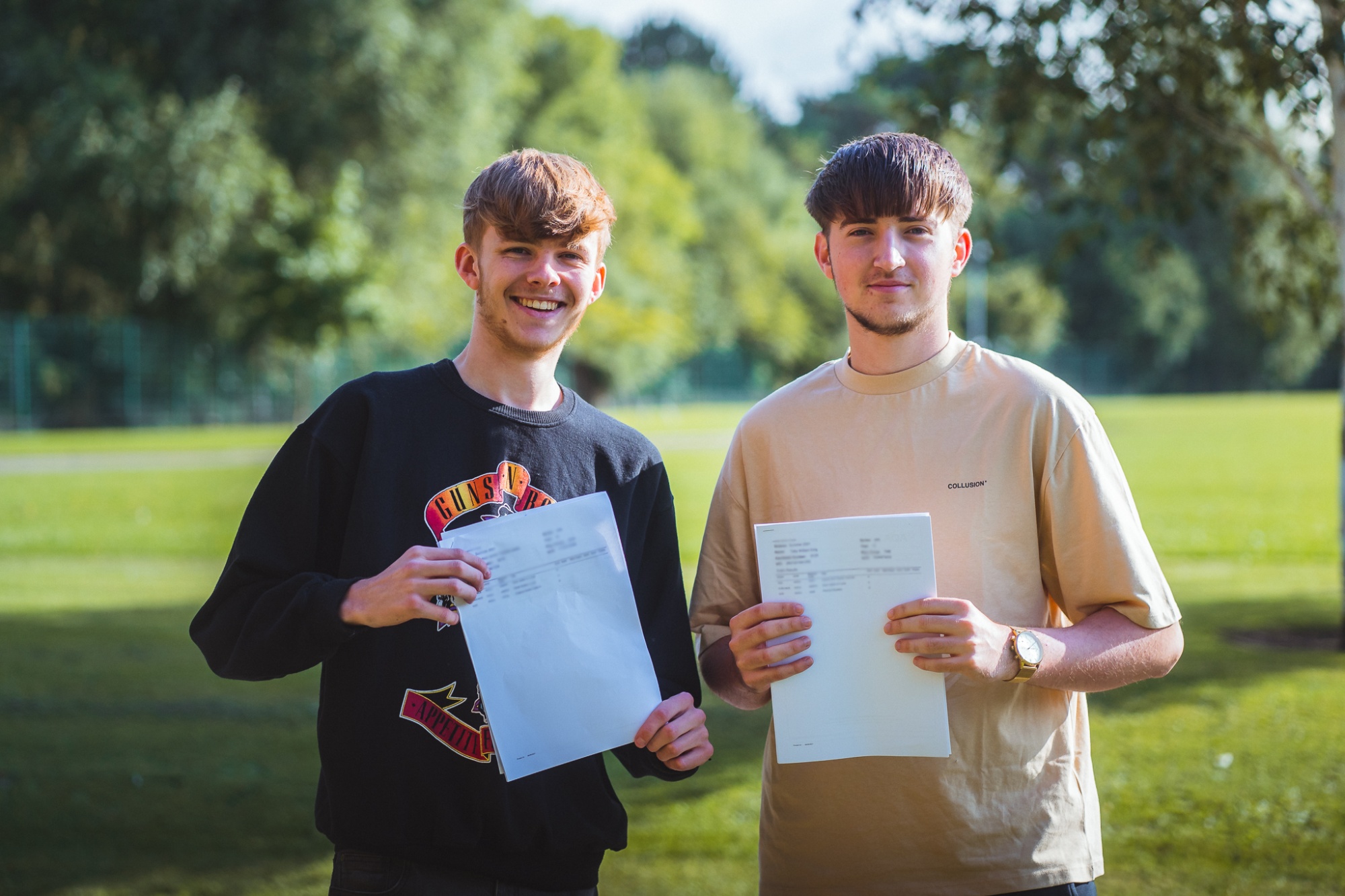 Gracie - "These are happy tears I can't believe I got an A*"
Betsey - "I got in (Manchester), I'm so happy"
These students have had the majority of their sixth form experience disrupted by the Covid-19 pandemic. We were closed in spring 2020 and winter 2021 meaning that as a minimum students spent six months learning from home. With the formal exam series cancelled, students were awarded grades based on a process involving teacher assessment against national standards, internal quality assurance, and external quality assurance by the exam boards. We used a range of evidence top reach a holistic judgement for each student – the grades that they have been awarded today.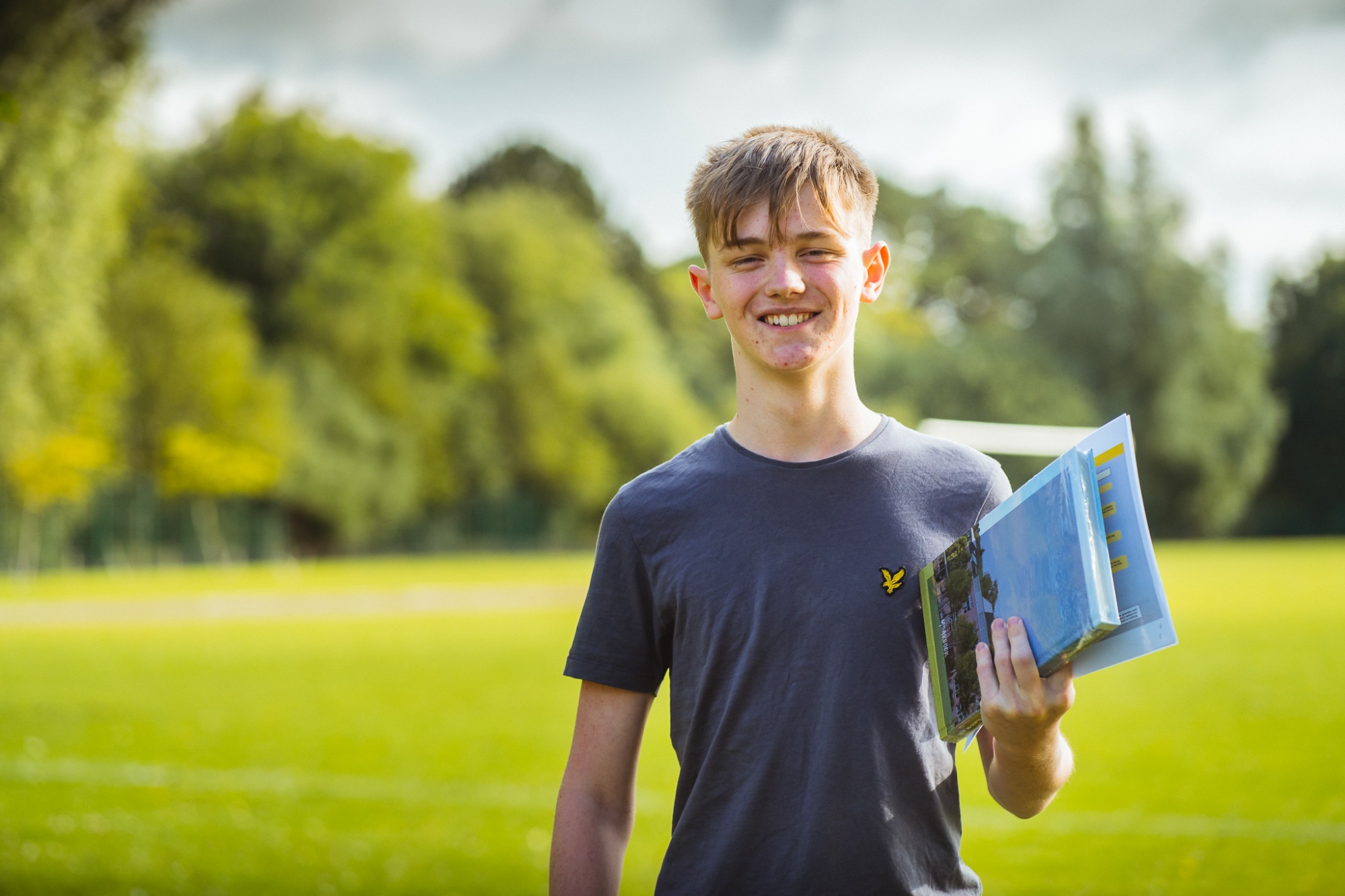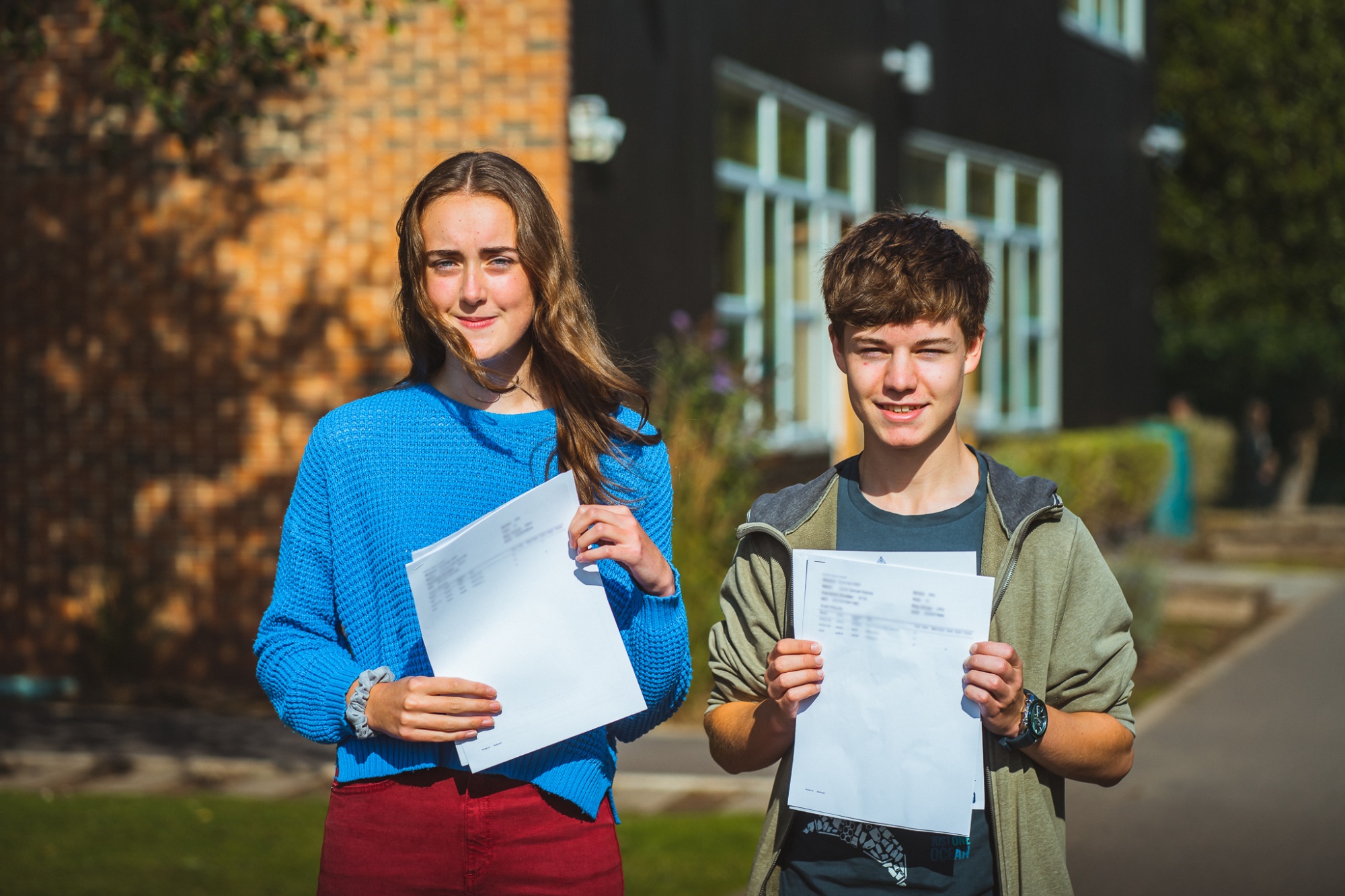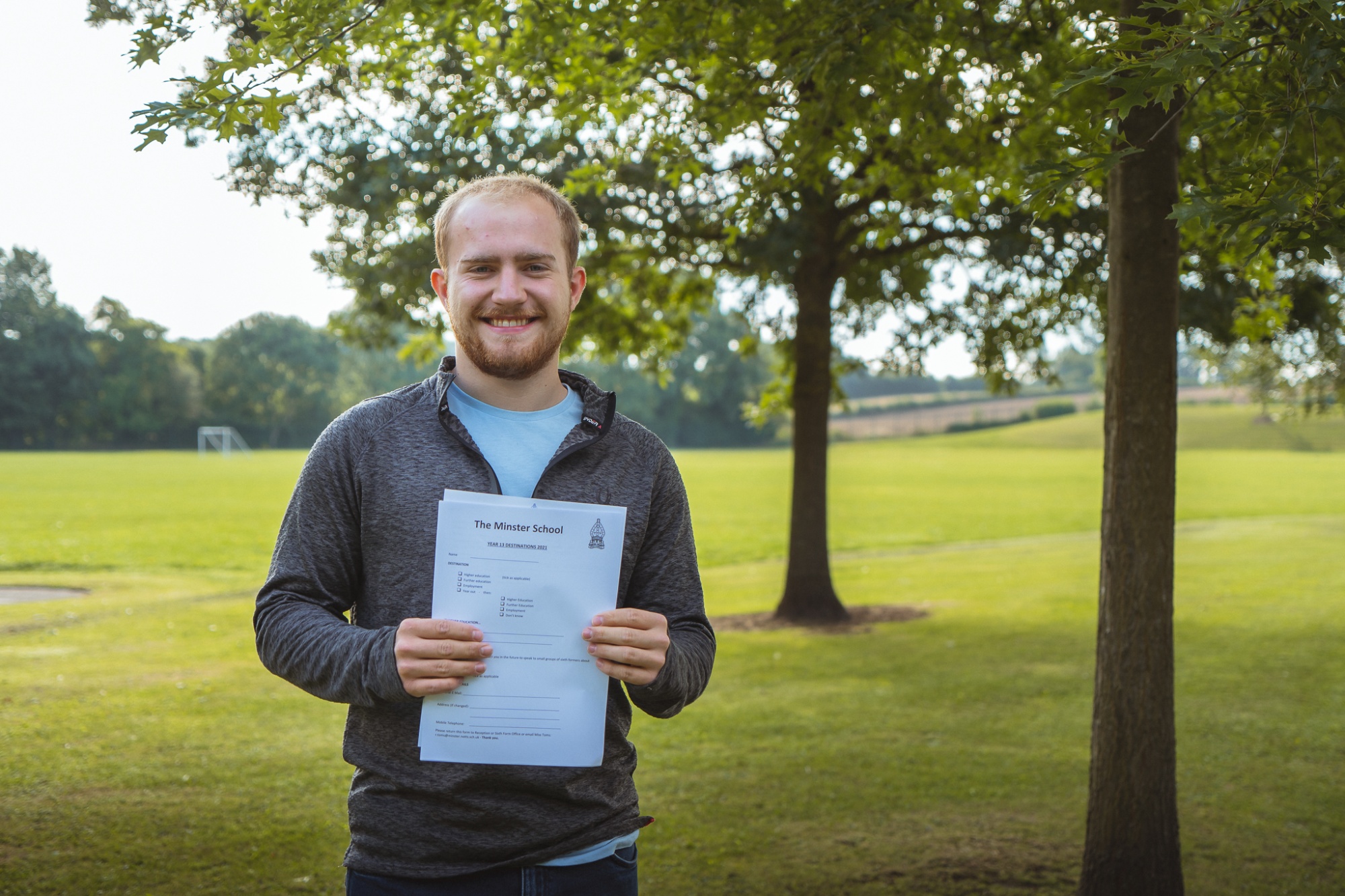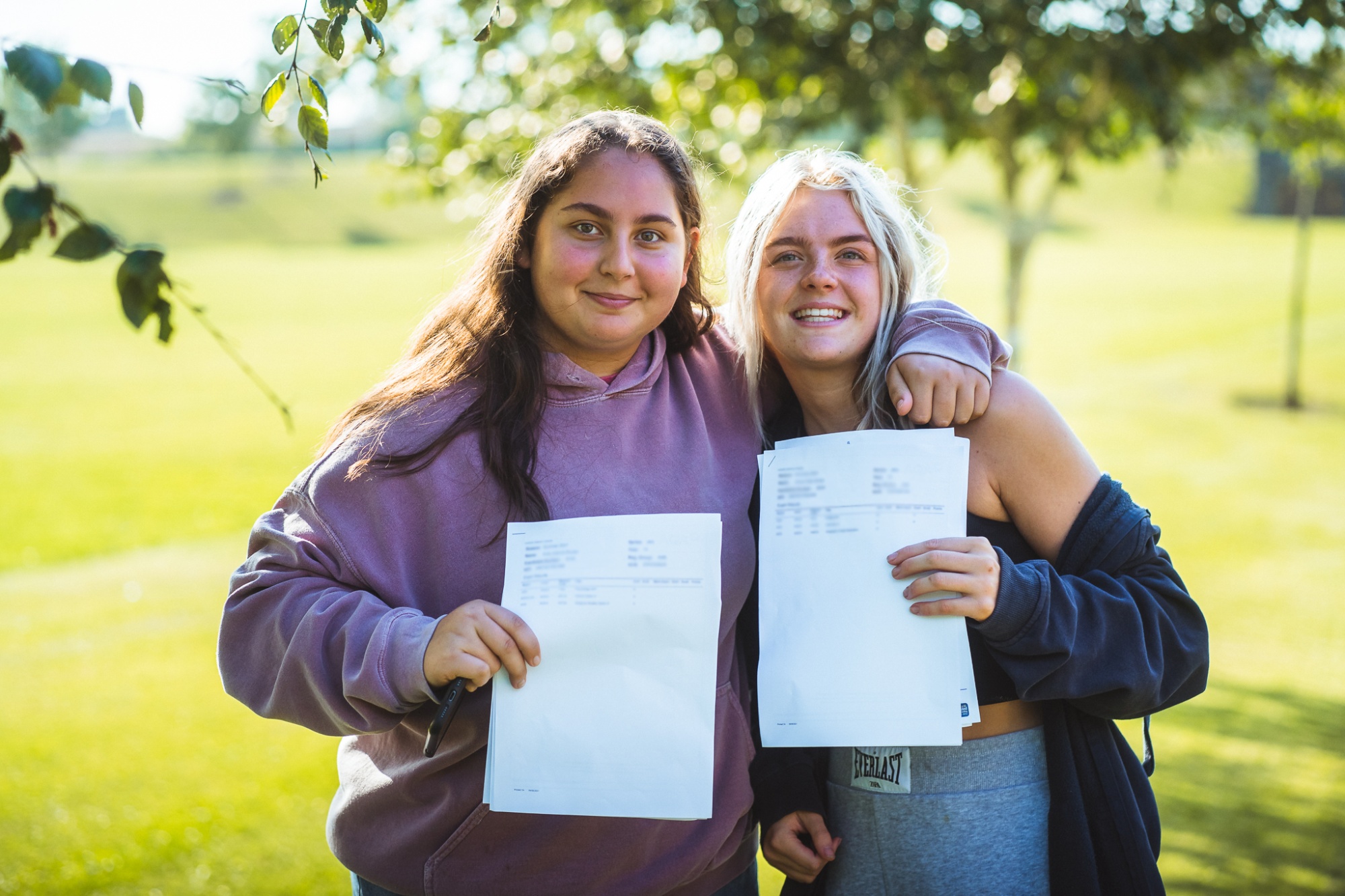 Adam - "I did better than I thought - I'm looking forward to going to Royal Northern College of Music"
Liv & Evie - "We can't believe it!"
"Students across the country are receiving grades that they should be proud of and reflects the hard work that they have put in throughout their studies. Over the past 18 months I have been extremely proud of each and every sixth form student here at The Minster School. I have witnessed how they have risen to the challenges laid before them and have succeeded in securing a great set of results. I would like to extend my congratulations to the whole of The Minster School community – parents and staff – and thank them for the key role that they have played in every individual success. I wish all of year 13 best wishes for the future." Ben Chaloner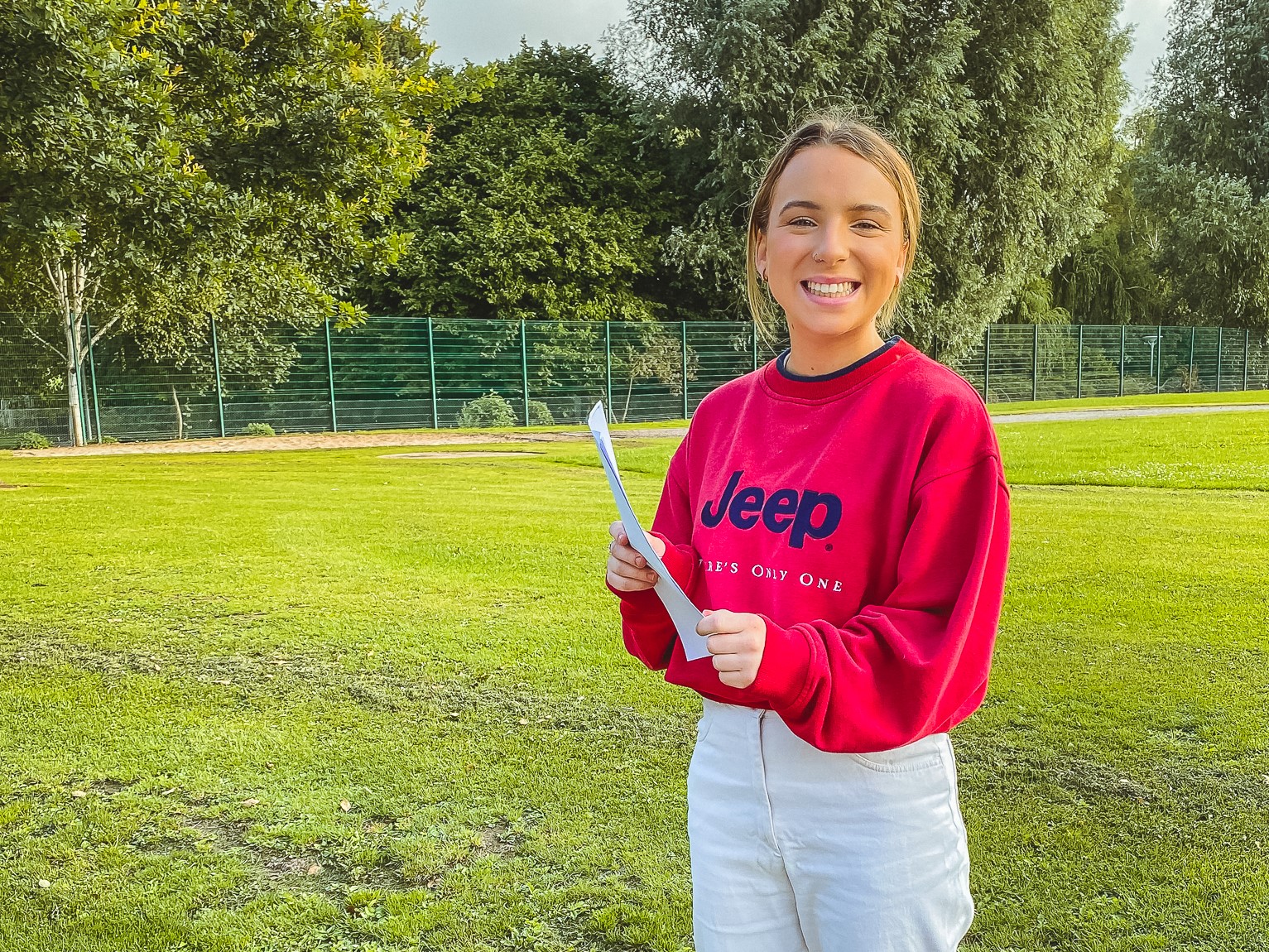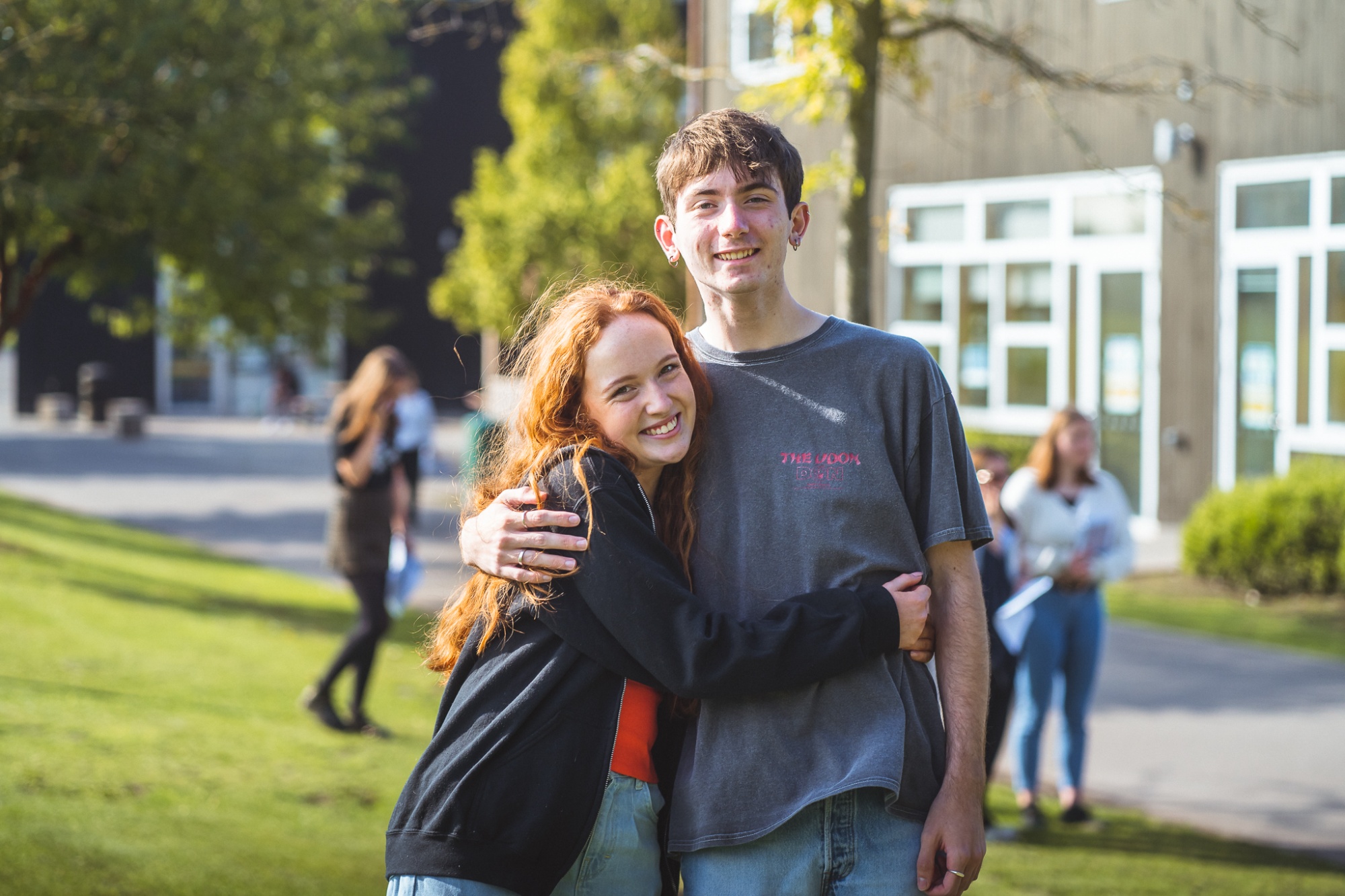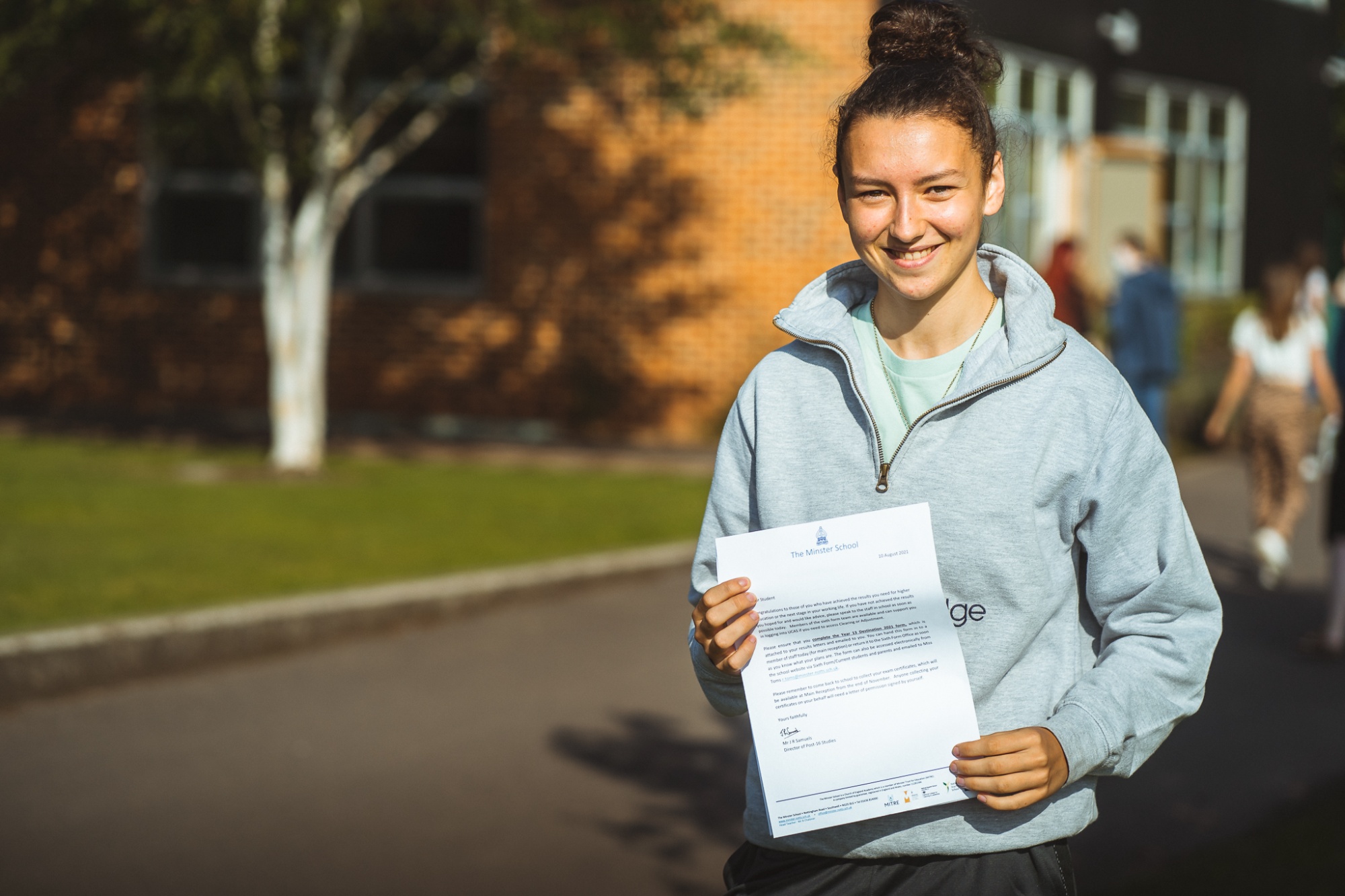 Meg - "Really happy, looking forward to gap year then business at Northumbria"