Rugby Returns to Minster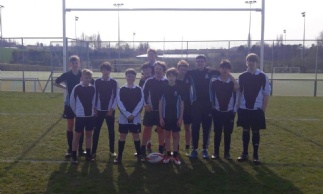 Minster rugby teams have competed in their first matches for some time.
It is great to have rugby return as one of the sports on offer at The Minster School. PIctured is the year 7 team who competed valiantly to reach a 15-15 draw against West Bridgford. Congratulations to the whole team and to coach Mr Staiano.