Year 8 visit to Twycross Zoo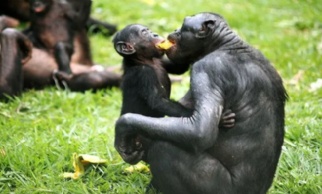 On the 4th and 5th of June the Science department took year 8 to Twycross zoo. The zoo is renowned as a specialist primate centre.
Students had informative talks on giraffes, ring tailed lemurs and penguins. During the day students and were given the task to research a specific primate and collect information to prepare and deliver a presentation in their Science lessons after the visit.