150 compete in the Triathlon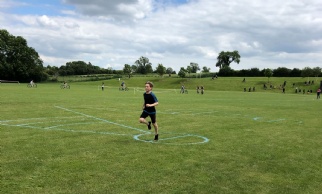 Students from the Junior School to the 6th Form competed in our annual triathlon event.
In what has now become an annual tradition many students (and one brave member of staff) competed in the school's triathlon.
The swim at the leisure centre was followed by cycling and running on the school field, a real challenge of endurance and technique for all the competitors. Thank you to Mr Towndrow for organising the event and for the support of others in making it happen.