Notts Music Hub
The Nottinghamshire Music Education Hub is group of music organisations and schools working together to provide the best possible music making opportunities for children and young people in Nottinghamshire through key stage 1 to 5 and is supported by public funding from the DfE and Arts Council England. We are delighted to be working with the Nottinghamshire Music Hub to help deliver this vision for children and young people in Nottinghamshire.


The Minster School is pleased to deliver the following activities on behalf of the Hub:
Music Hub CPD Network: Primary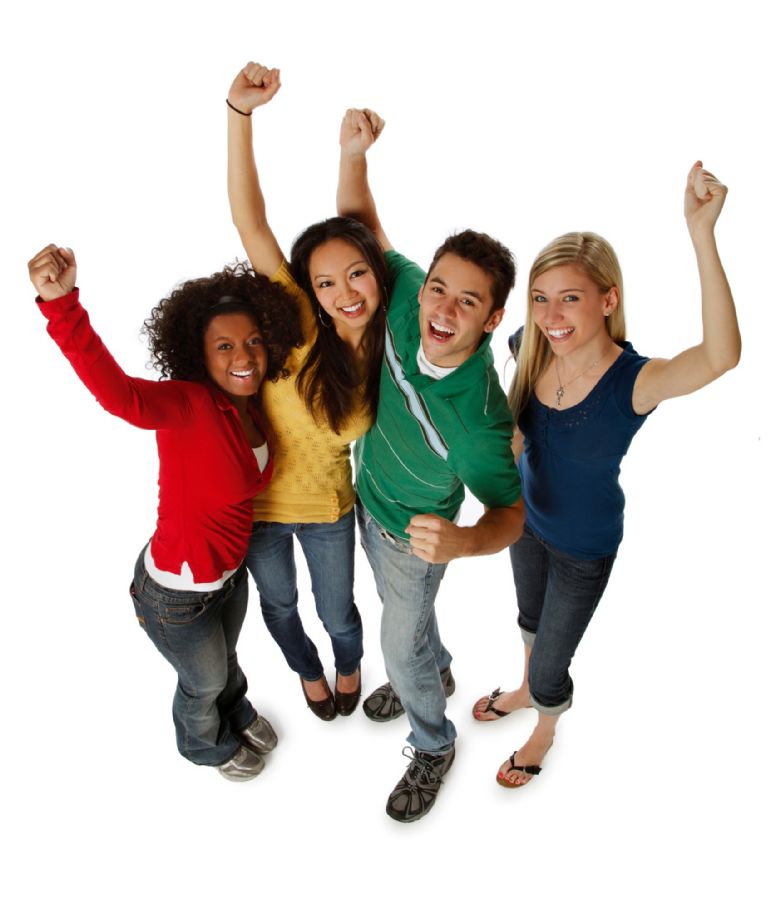 The Music CPD Network provides a strong and supportive learning community for subject leaders and those involved in delivering music in Nottinghamshire schools. It does this by exploring best practice in music education from a national and local perspective. Activities will be tailored to meet the specific learning needs of participants.
Cost: £120 per delegate (£108 for Alliance Members) per academic year or £50 (£45) per individual network. There is a 3 for 2 offer available for schools wishing to attend multiple networks - these include EYFS, Maths, English, and Music.
Details are shown below - please note all networks are offered online until further notice.
Primary
| | |
| --- | --- |
| Wednesday 9th December | Workshop 1: Engaging rhythm games and activities |
| Monday 8th March | Workshop 2: Singing – warm ups, ideas, repertoire and more |
| Wednesday 23rd June | Workshop 3: Classroom listening ideas and activities |
Here is the current format for this year:
Each session will take place on Zoom and a link will be sent out in advance.
Mornings will consist of an interactive workshop, see above, each designed to share resources and activities which can be used in the classroom and in more practical spaces.
There will be times for discussions and sharing of best practice and ideas; support for teaching in music within the current Covid-restrictions and guidance and the sharing of resources.
Afternoons will provide a 1:1 opportunity for all teachers. This may be just to chat through curriculum plans or any issues within the school.
Contact: Please email Trish O'Malley, Teaching School Administrator p.omalley@minster.notts.sch.uk if you have any queries or to reserve a place.
Free Music Visits
All Nottinghamshire Schools are receiving FREE music consultations funded by Arts Council England. There are three pathways available for Primary and Secondary schools.
Pathway 1: School Visit/Telephone Call
Open discussion with Lead Teacher, Coordinator or Head of Department
Optional exemplar lesson or peer observation
Pathway 2: Enhanced School Visit/CPD
45 minute curriculum CPD session for up to 10 teachers
Discussion with Lead Teacher, Coordinator or Head of Department

Pathway 3: Specialist Focus/CPD
1 hour CPD session with specialist focus
Discussion with Lead Teacher, Coordinator or Head of Department
To arrange a consultation or for further information please contact p.omalley@minster.notts.sch.uk 01636 817 318.