Notts Music Hub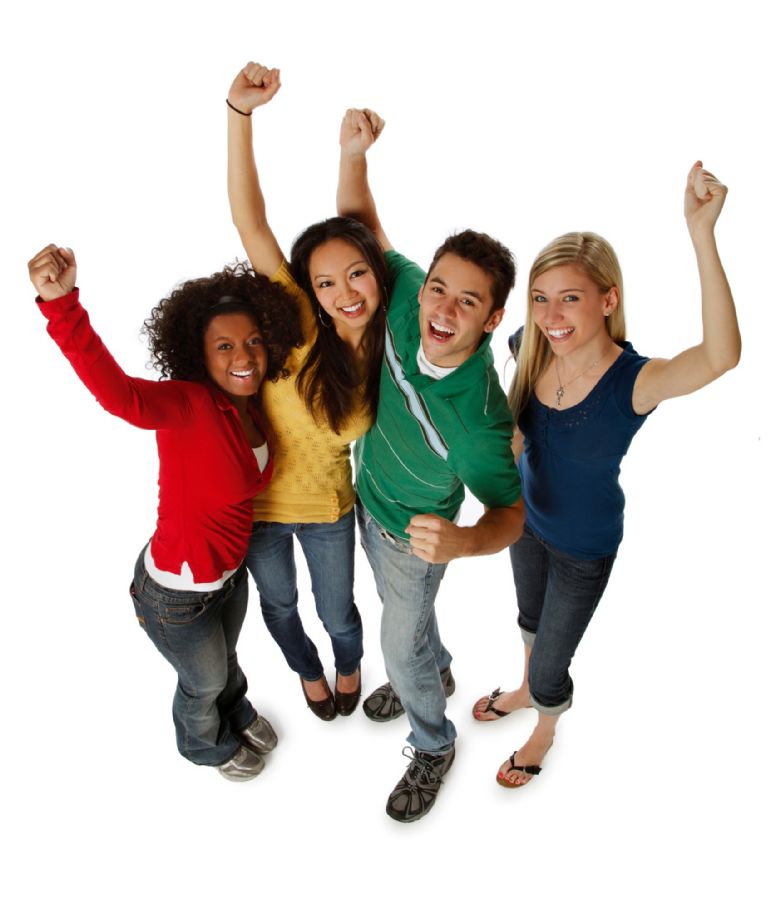 The Nottinghamshire Music Education Hub is group of music organisations and schools working together to provide the best possible music making opportunities for children and young people in Nottinghamshire through key stage 1 to 5 and is supported by public funding from the DfE and Arts Council England. We are delighted to be working with the Nottinghamshire Music Hub to help deliver this vision for children and young people in Nottinghamshire.


The Minster School is pleased to deliver the following activities on behalf of the Hub:
Music Hub CPD Network: Primary
The Primary Music CPD Network provides a strong and supportive learning community for subject leaders and those involved in delivering music in Nottinghamshire schools. It does this by exploring best practice in music education from a national and local perspective.

---
Signed up for all three networks and receive a FREE* one-year Charanga Musical School Licence.
Further information is available here.
(*Nottinghamshire Schools only).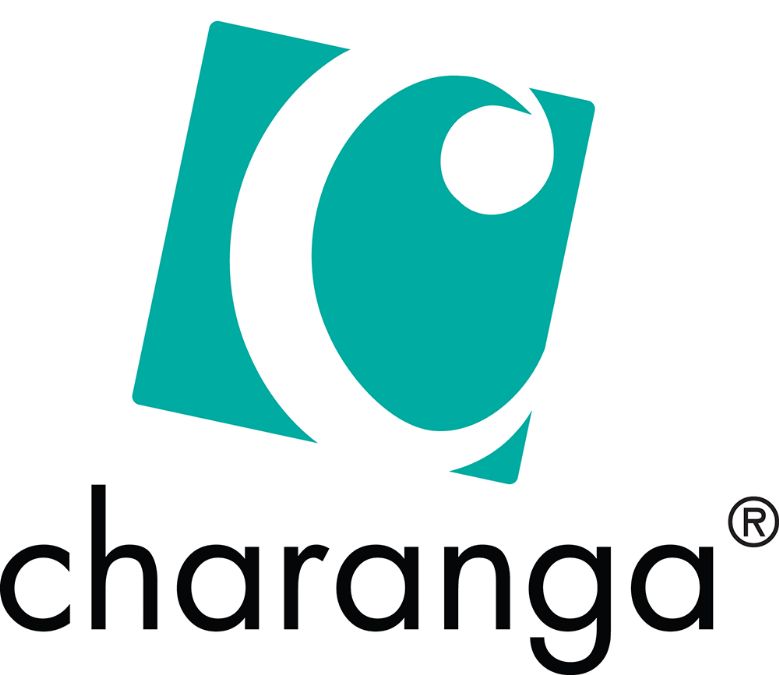 Network members will also automatically be eligible for Music Mark Schools membership for 2022-23 which is FREE to Nottinghamshire county based schools - nominations open in August.
Further information is available here.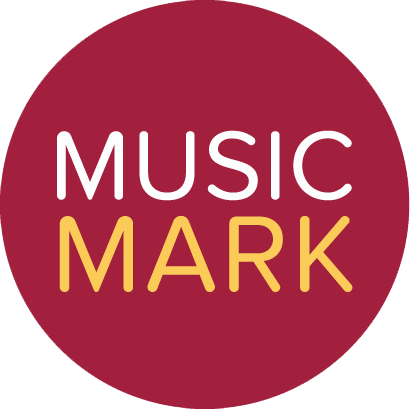 ---
What do we have planned for 2022-23?
Session 1: Wednesday 2nd November 2022, 9.30am to 3.30pm
Music development plan based on National Plan for Music Education
Whole-class - singing at the heart of the school (EYFS-KS2)
Fun ways to introduce notation (KS1-2)
The Greats - exploration and activities based on a musical Great (EYFS-KS2)
Scheme of work - understanding melody (KS2)
Session 2: Monday 13th March 2023, 9.30am to 3.30pm
Personal musical development
Whole-class - ensemble music (with classroom instruments)
How to support non-specialists in delivering music
Further resources and support for teachers - Kapow, Jolly, Charanga (EYFS)
Scheme of work - Eurovision (EYFS-KS2)
Session 3: Friday 14th July 2023, 9.30am to 3.30pm
What's on? Plans for 2023-24 and developing an action plan
Whole-class - drumming and percussion (KS1-2)
Composition and creative music making
Music technology in the classroom - using backing tracks effectively (KS1-2)
Scheme of work - stone age and prehistoric history (KS1)
VENUE
Minster School, Nottingham Road, Southwell, Notts NG25 0LG
COST
| Non-Members | Standard Members | Full Members | Bookings |
| --- | --- | --- | --- |
| £120 per person | £95 per person | Free | Book Online Here |
ANY QUESTIONS PLEASE CONTACT:
Trish O'Malley
Professional Learning Coordinator
Minster Learning Alliance
p.omalley@mitretrust.org.uk

FREE Music Consultations
FREE one-hour music consultations are available for all Nottinghamshire schools.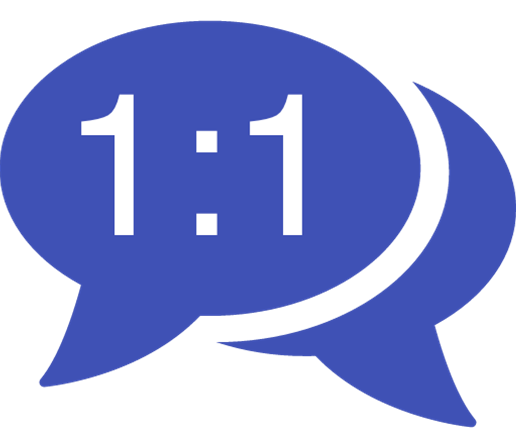 This can be a school visit, phone call or online via Zoom.
Email us now for further information p.omalley@minster.notts.sch.uk