Transition Live Event & Meet The Tutor
Transition Live Event
I am delighted to invite you to an online Teams live transition meeting, where you will be able to hear key members of staff discuss the exciting provision ahead for your child and address any questions you may have. The event will run as publicised on the 5th July from 5 pm, to access the event please click on the link below:
Link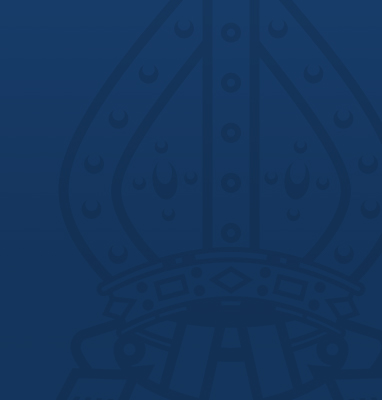 Transition Live Event - Monday 5th July @ 5pm
Find Out More
Tutor meetings:
Following our live transition event there will be an opportunity to meet your child's tutor via an online zoom meeting starting at 6pm. During this session the tutor will introduce themselves, discuss how the tutor system works, share contact details and answer any further general questions you may have. To access the meeting please click on the link for your child's tutor group, this can be found on the front page of their induction booklet.