Who's Who
Mr Justin Samuels - Director of Post 16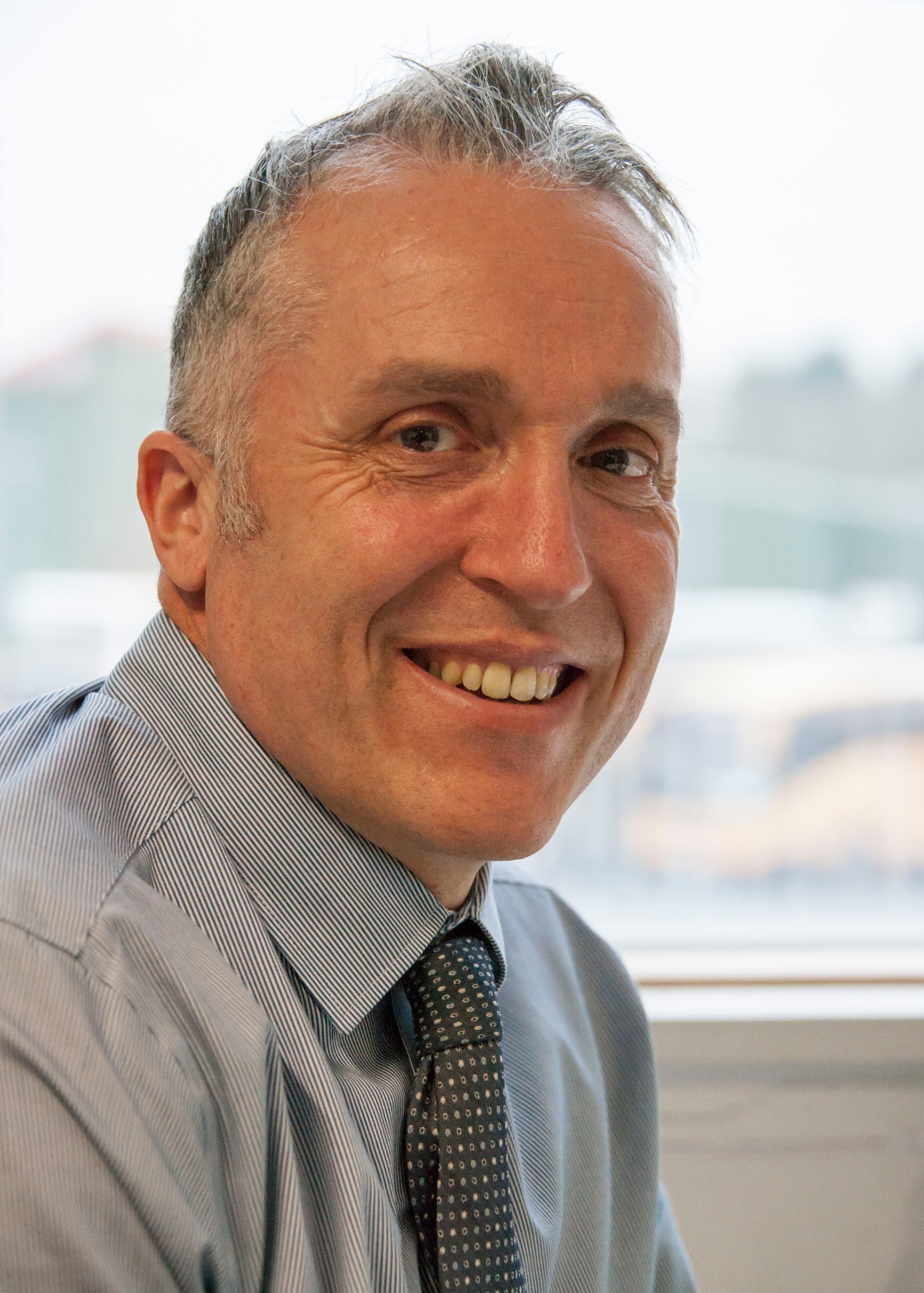 j.samuels@minster.notts.sch.uk
01636 817388

Miss Luce Brailsford - Assistant Director of Post 16
l.brailsford@minster.notts.sch.uk
01636 817413
Miss Rebecca Toms - Post 16 Administrator
01636 817333
Mrs Katy Drew - Post 16 Pastoral Support
k.drew@minster.notts.sch.uk
01636 817322
Lauren & Matt - Head Girl & Head Boy
"Thanks to both staff and students, we have had an amazing journey through this school. We have not only grown academically but also as people and have had a huge amount of enjoyment during the process. We encourage you to explore what this sixth form has on offer and to take this opportunity to achieve your potential. The huge range of extra-curricular activities and academic support enables every student to achieve success and become well-rounded individuals. The opportunities and compassion in our sixth form means that each individual is an integral part of our close community."
Student Head Team

Each year our school community and staff elect a Head Team made up of Sixth Form students. These roles are particularly important and contribute towards Sixth Form and whole school decision making. The leadership skills our students gain in these and other roles are invaluable.
Post 16 Curriculum & Further Contacts

To find out more about our Post 16 curriculum please visit our curriculum page or to contact a subject staff member or Post 16 Tutor please visit our contact page.
Alternatively, download our Post 16 Prospectus here. Should you have any questions or queries please do not hesitate to contact us.