Who's Who
Mr Justin Samuels - Director of Post 16 Studies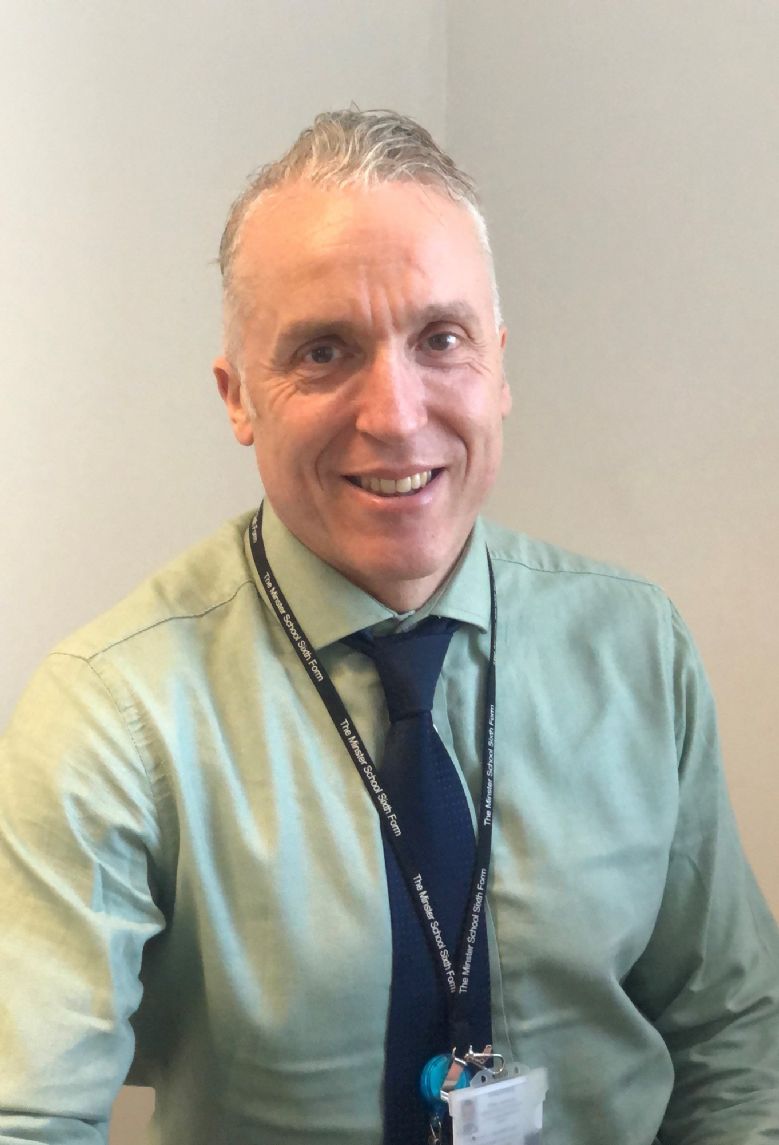 j.samuels@minster.notts.sch.uk
01636 817388
Miss Luce Brailsford - Assistant Director of Post 16 Studies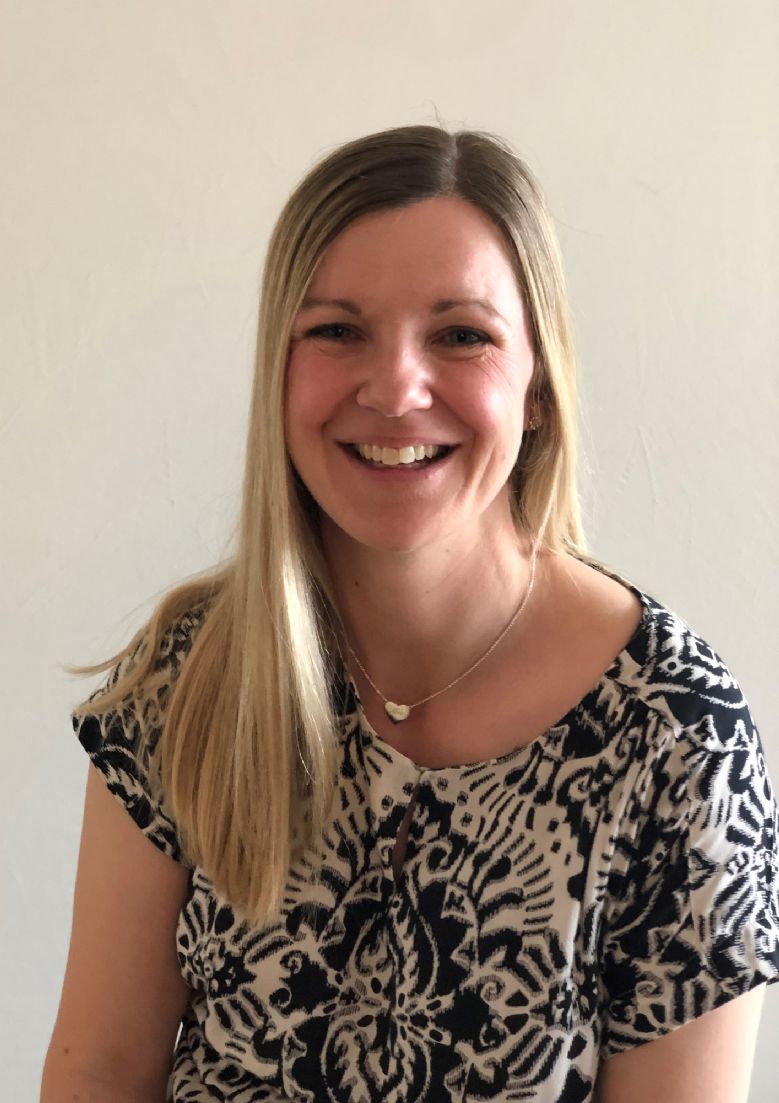 l.brailsford@minster.notts.sch.uk
01636 817388
Miss Rebecca Toms - Post 16 Administrator
01636 817333
Student Head Team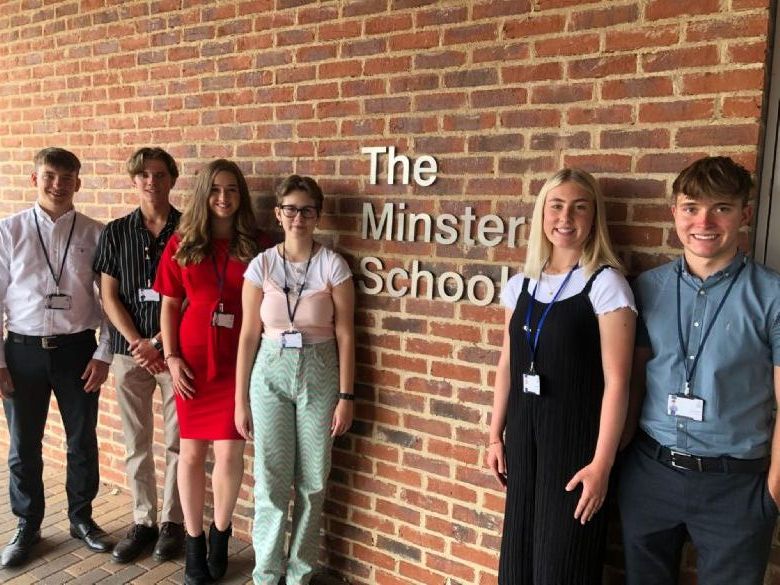 Each year our school community and staff elect a Head Team made up of Sixth Form students. These roles are particularly important and contribute towards Sixth Form and whole school decision making. The leadership skills our students gain in these and other roles are invaluable.
Lucy & Ben - Head Girl & Head Boy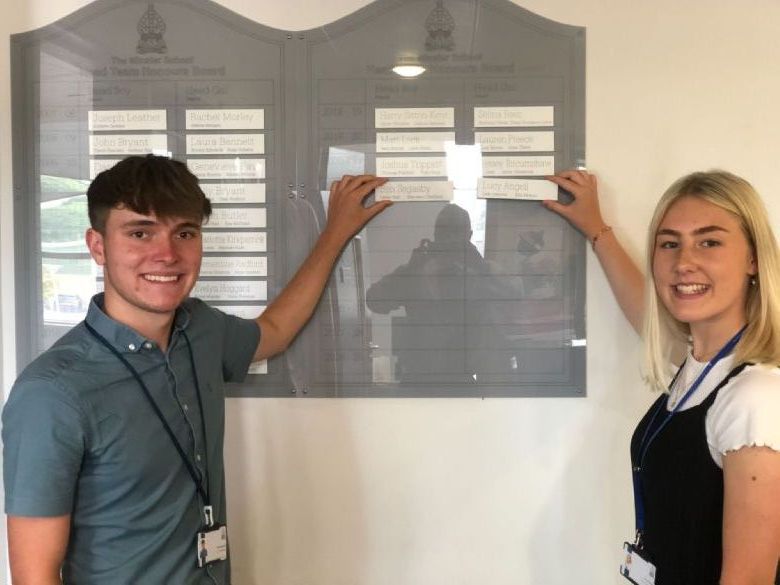 "We are a head team made up of distinct personalities and interests which truly reflect the wide range of passions that are supported by our welcoming sixth form community. Each one of us is proud of the continuous determination to develop, displayed by both staff and students. We feel especially grateful for our opportunity to make further positive change in the school. Undoubtedly, the Minster School Sixth Form provides numerous enrichment activities to establish strong foundations to succeed in the future both academically and personally. After several years at the Minster School, we are excited for the opportunities that our final year will bring."
Post 16 Curriculum & Further Contacts
To find out more about our Post 16 curriculum please visit our curriculum page or to contact a subject staff member or Post 16 Tutor please visit our contact page.
Alternatively, download our Post 16 Prospectus here. Should you have any questions or queries please do not hesitate to contact us.