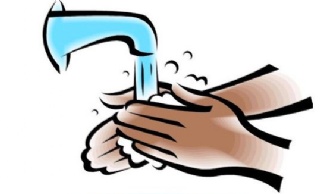 Encouraging physical distancing and good hygiene.
When visiting the site we ask you stick some simple rules to help keep everyone safe and well.
Dropping off and collecting
Could parents/carers please drop children outside the entrance to the school. There will be a member of staff to welcome your son/daughter. Similarly at the end of the day please wait outside for your child to come to you.
Good hygiene
We will help children to remember to wash hands frequently and thoroughly. This will include when they arrive, at frequent intervals throughout the day, before and after breaks, before departure at the end of the day. Your help in reinforcing this message at home would be appreciated.
Physical distancing
A number of guidelines are in place to encourage physical spacing of children and adults as much as is reasonably possible, while maintaining good levels of care. It is appreciated this may not be possible for the youngest children and our care for them is the most important thing.
---
Below are some slides you might find helpful to review with older children, if appropriate - these are displayed on screens at the Hub.